So this is a different kind of post, mostly as it is about a video game. If you are more interested in other content, we have a lot of other random posts for you in stock.
A long way coming
But you should know: it is a video game that I waited for since the first trailer, which I pretty much watched a hundred times.
After watching this trailer I was interested and I started reading about the lore a bit more. Then a lot of time past but finally there was another trailer in which V (the main character) and Night City (the location) were introduced.
But okay, from E3 2018 (happened in June 2018) till December 2020 it was still a lot of time. So in the meantime I waited for every trailer, every rumor about the game. With more and more trailers and information coming in that long waiting time, I just got more and more exited.
A brief reminder about CDPR
CD Project Red, the developer of Cyberpunk 2077, comes from Poland. They mostly are famous for The Witcher 1-3. Those were awesome Role Play Games. So this did certainly help my excitement as I played already around 150 hours of The Witcher 3 without the Add-On`s.
Xbox Series X as an Upgrade
As the new consoles are also out, I got lucky and could order a Xbox Series X which was then delivered on the same day as the game.
The Series X is a beast of a machine and I really like it. The upgrade from my Day One Xbox One is substantial.
As there are a lot of reports about problems on the "old" consoles I can not comment on them. And to the Xbox Series X I will write another post in the future.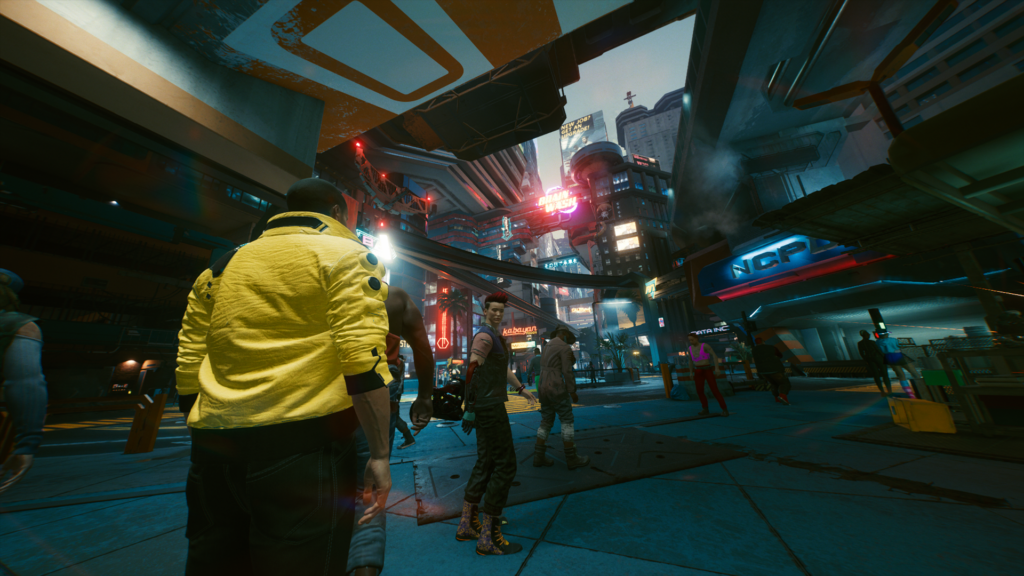 The first few hours in Night City
The initial time I could spend in Night City is just amazing. Forming the character up to very small details is something that is quite enjoyable. Even though most of the time the character can not be seen in full glory all the time, mostly you see just the hands and arms. As the game supports reflections in mirrors it is pretty nice to see the character then.
After setting up the character three life paths are there to choose from. I choose the Corpo path, which tells, that I was working for a big Corporation before and from then the story starts with betrayal, friendship.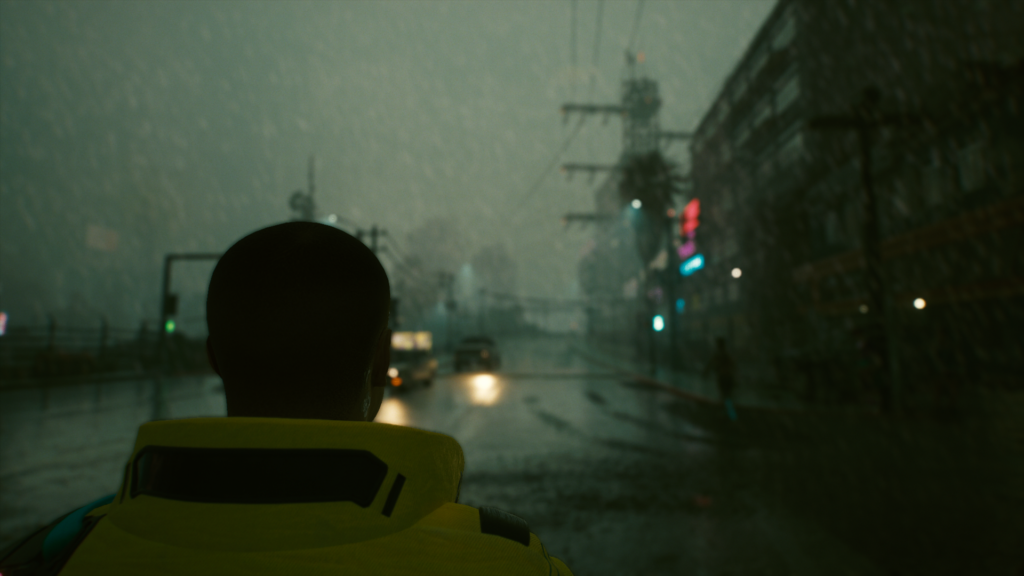 The rest of the initial hours are being used to introduce the player to all the game mechanics. This works very well, even though there are a lot of them.
I don't want to go into to much details but it is a complex game to get into. With a lot of mechanics.
What worked initially amazing is the dialogs. They are well written and engaging, making me think about my choosings in order to really reflect my style in playing.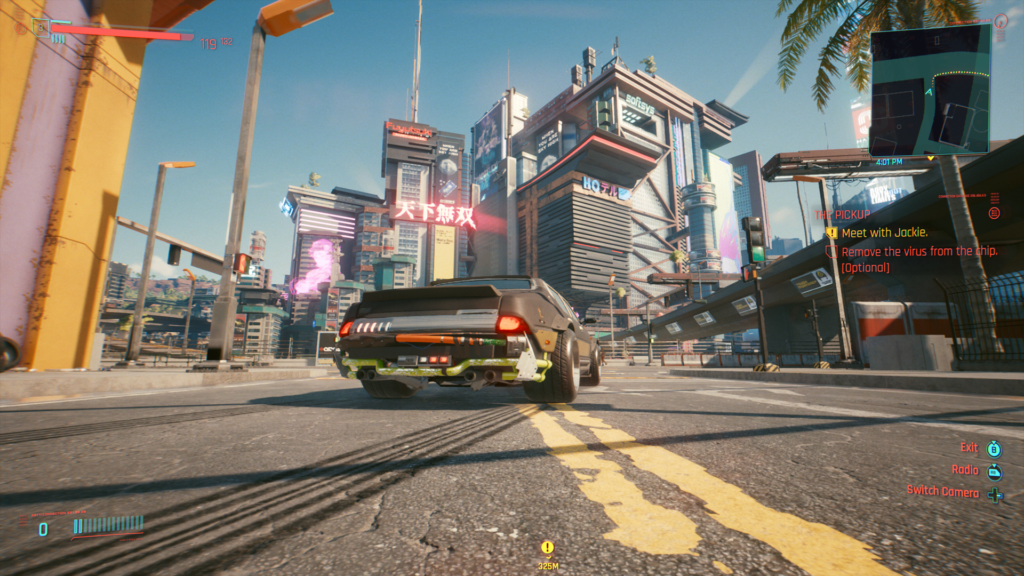 After the first 10 hours
After the first ten hours I must say, that it is a really really fun game. I did not have any problems with crashes or something comparable. The overall world is amazing and a lot of fun to be in.
I still think, that the game is not meant to be played by everybody. It is hard at times to watch (from a content perspective). But if you are up for a dystopian future, go for it.
At a later point in time, I will report back surely on how the experience is.
Follow us on social media: