Mrs Werner and I just finished watching the Nintendo Direct for E3 2021 and I wanted to share some of my thoughts about it.
I'll try to make it in a chronological order through the event as there were some cool announcements but also a common theme which I want to break down. So let's get right down to it.
Game announcements
First up was the announcement of a new playable character in Super Smash Bros Ultimate. Here we have a Tekken Cross over this time around.
The game has been around for some time now and we have seen time and time again that more characters have been added to the roster.
Apart from a Demo for new moves we also could see a little trailer in which Kirby was thrown of a cliff together with quite a lot of other characters. But of course, Kirby has a trick up his sleeve.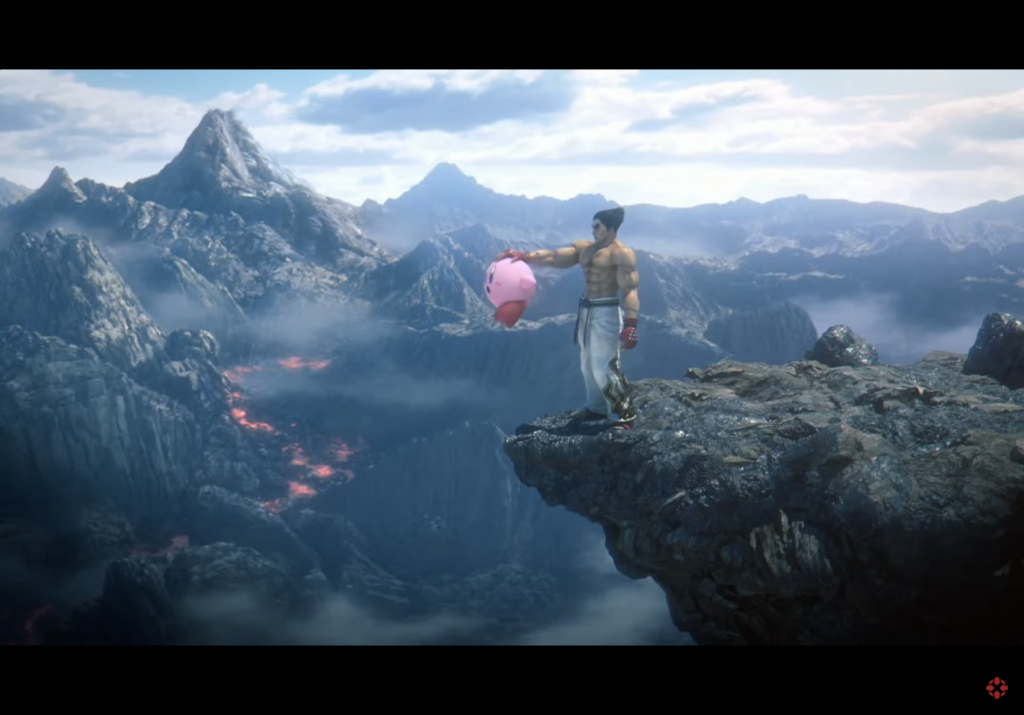 Next up was a game that is already available on multiple other platforms: Life is Strange (and its sequel).
It is a nice touch to bring the game to the Switch as it fits pretty good in the younger generation of buyers that now grew up a bit (the Switch is on the market for five years after all) and can enjoy a more Teenager style game.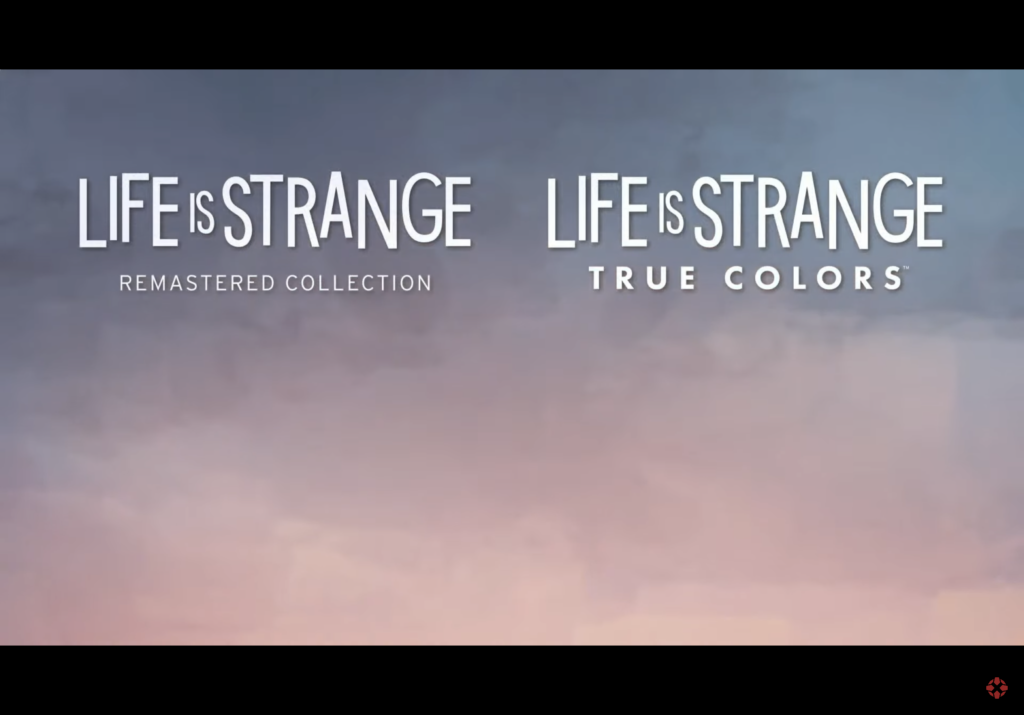 Then the theme continued and we were presented another game that comes to multiple platforms: the new Guardians of the Galaxy Game.
It is a nice touch from Nintendo to show that they also get new games most likely early on, but later more on this.
Worms continued the journey through this Nintendo Direct and the Nintendo Switch buyers even get an exclusive costume for two weeks for free after the game launched.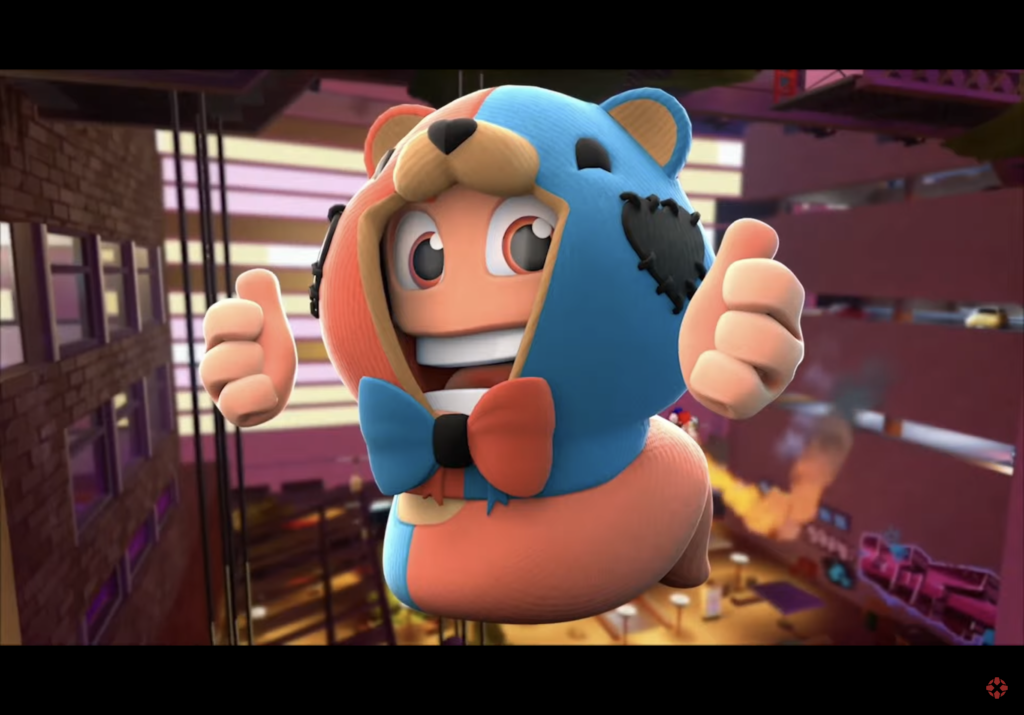 Worms was followed by two minor game announcements, at least from my perspective. One is a game in which you have to build a college which seems to be a fun little activity. As an Animal Crossing Fan I must say it did not look interesting but I remember the game having a solid fan base.
Next up was a game series that I had a little forgotten about, but has a rich history. Super Monkey Ball.
For this game we got a new installment with the title Banana Mania, very fitting to a monkey. I had a lot of fun playing the old games so I look forward to this one as well.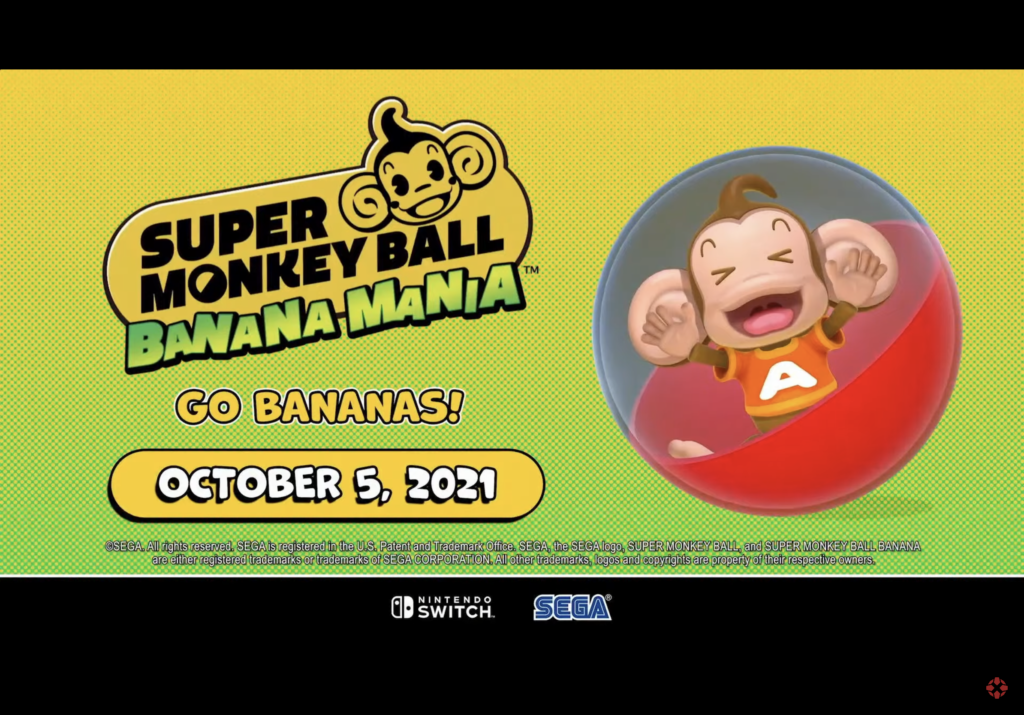 Instead of having a full on new game, Mario Party gets a collection of old famous levels in Mario Party Superstars. We get some new versions of Nintendo 64 levels as well as others.
Here Nintendo really focused on the Multiplayer capabilities and the fact that you can jump in and out of matches to your likings. I think this is important to show that Multiplayer is not something exclusive to other platforms but in which Nintendo also has a stake.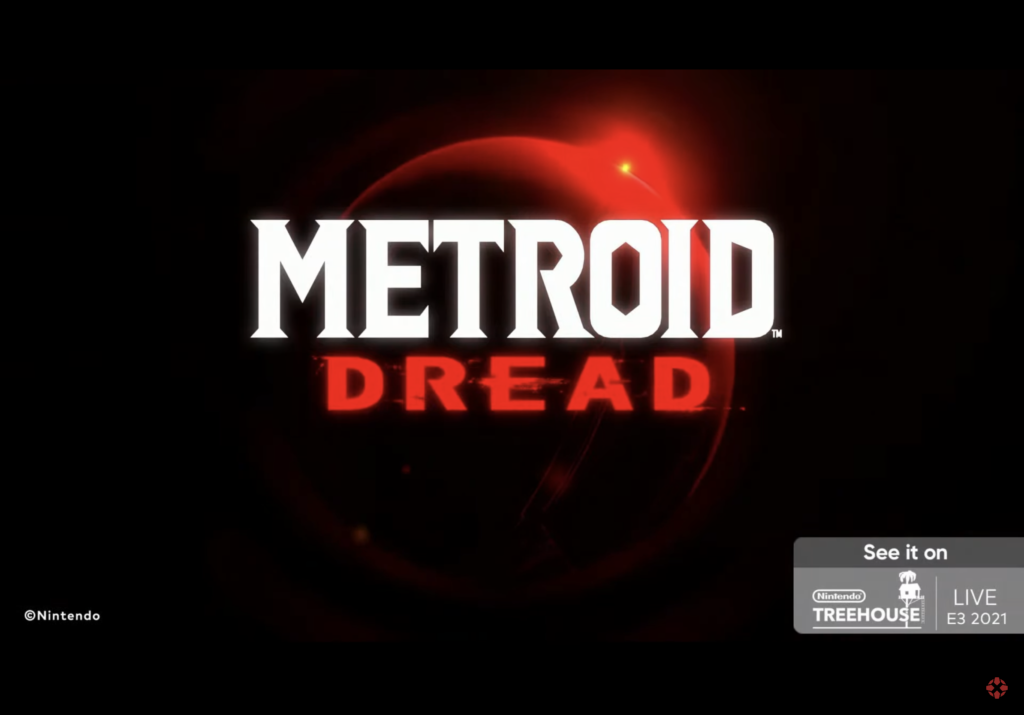 Then came another beloved game series to the stage: Metroid.
After the announcement of a new 3D Metroid game earlier this year, we got a second new game that is in the making. This time it is a classic 2D game with some twists on game mechanics.
From the first demo it looks a bit like Alien Isolation, in which you could not defeat the Alien but needed to be clever around it and hide and outsmart it. At least from my knowledge there are little 2D platforms till now with this feature.
Then Nintendo switched into rapid fire mode and announced a bunch of games such as Just Dance 2022, Cruis'n Blast and Dragonball Z Kakarot with an Addon.
Mario was back next with Mario Golf for Nintendo Switch. The four different modes were shown and what you can (or rather have to) do in them. I thought it is a cute little thing to show but I am not sure if it is a full price title that I would buy on the release day.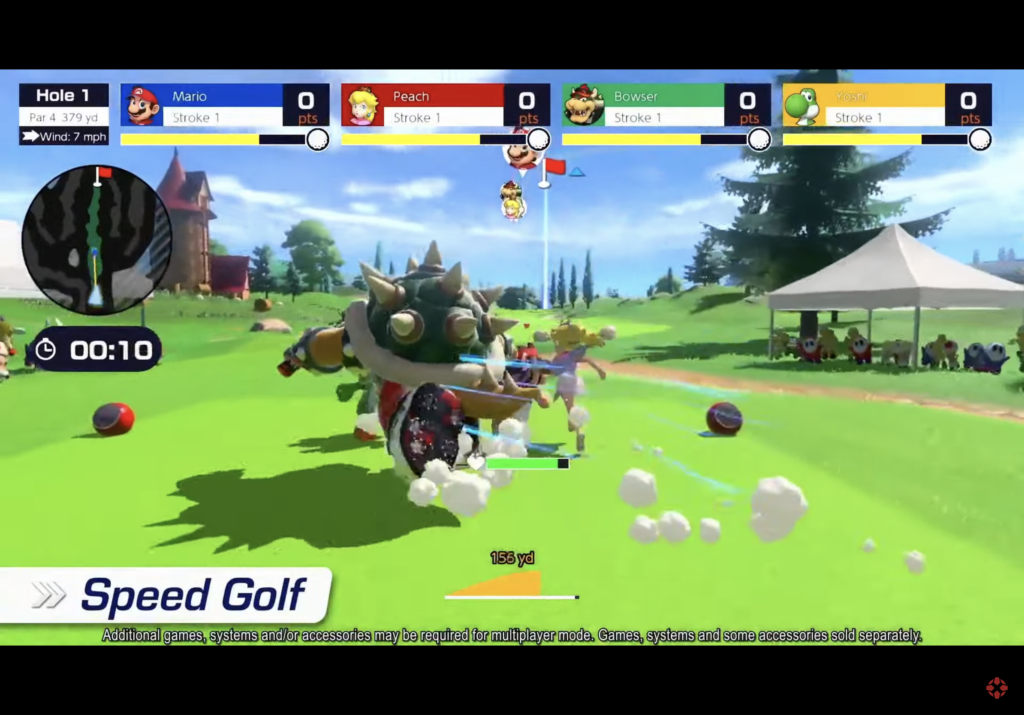 Thematically Nintendo then shortly switched away from Mario and over to Monster Hunter Stories 2. With just a short trailer and some explanation how your in game pet monster works.
After this we got back to Marios name cousin Wario and his new game which looks like a wacky collection of mini games. These can either be played alone or with two players.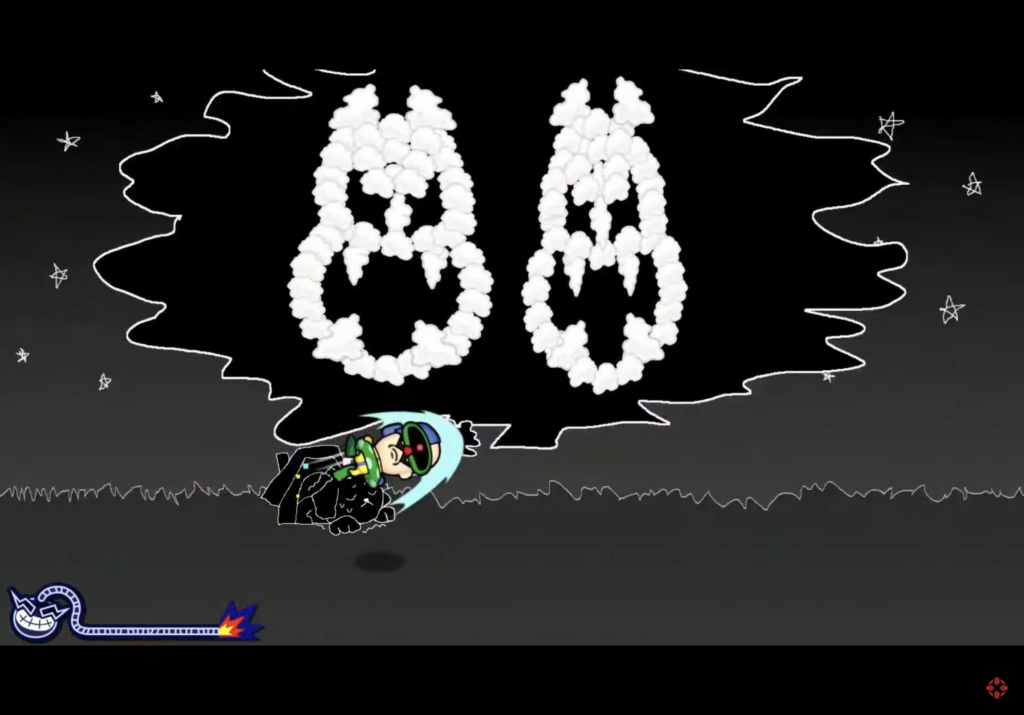 Next up was a game which I did not get at all but looks like a JRPG. It is about a teenager that gets transferred into an alternative reality of Tokio and needs to fight against Demons. These Demons can also befriended and then merged to create new Demons. Shin Megami Tensei V seems like one of those games that you could get a large number of hours out if you are up for it.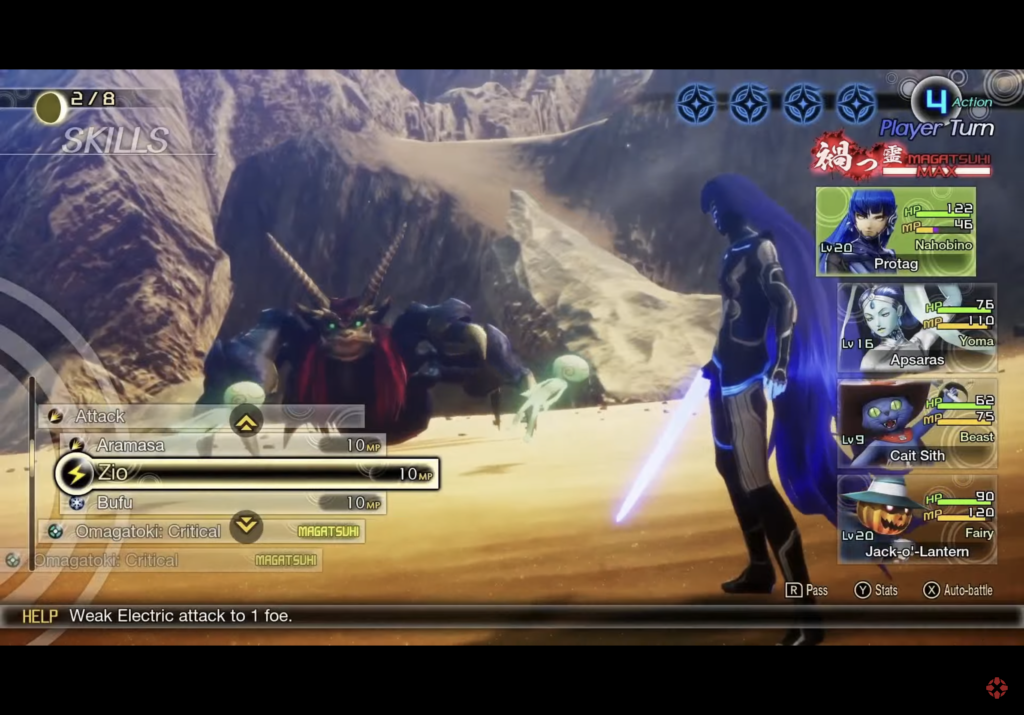 The Dangan Ronpa series has been ported over to the Switch and a new game was announced as well. The story seems rather wild and I have not heard of these games before. But hey, you have a half good half evil bear as the headmaster of a school, so that seems like a cool premise.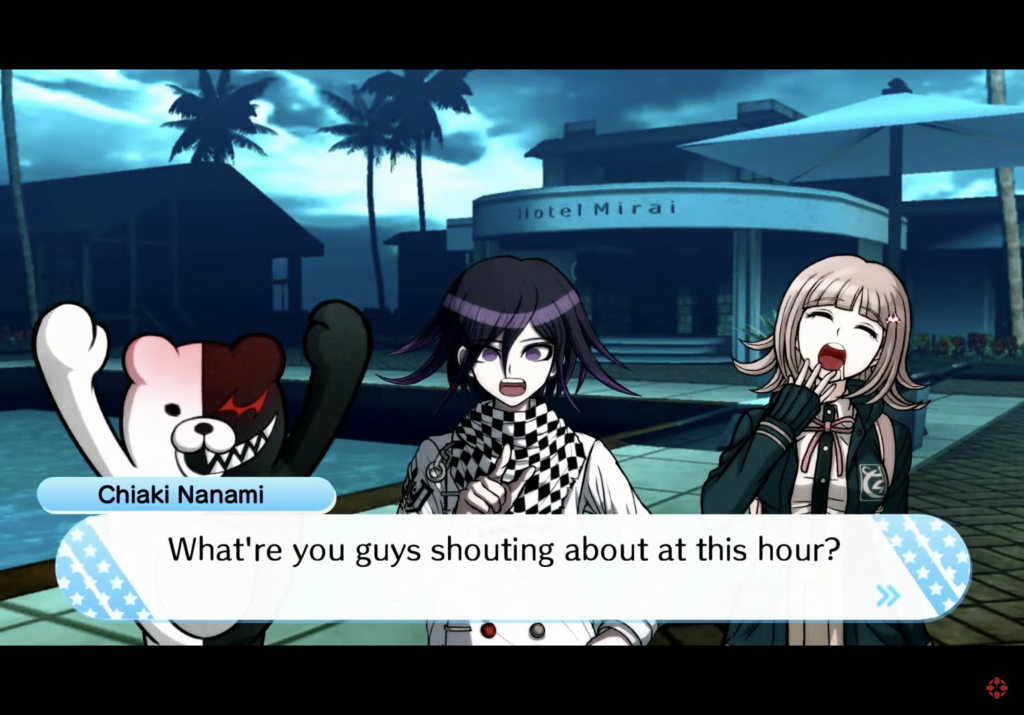 Then another round of rapid fire topics happened with Fatal Frame, the Doom Eternal Addon, Tony Hawk's Pro Skater, Strange Brigade, Mario + Rabbids Sparks of Hope.
A tiny bit happy made me the announcement of Advanced Wars for Nintendo Switch which is completely redone. I like playing the old ones and so having them redone is a nice touch.
The end of this Nintendo Direct was marked by multiple Zelda announcements.
First up was the reminder that Skyward Sword HD is coming soon and players can see how it all began.
Then we saw the announcement of a Zelda Game & Watch with the first Zelda games on it. I think this is also a nice touch but if a extra device is needed is questionable from my perspective.
The finishing touch was a new trailer for Breath of the Wild 2 which comes in 2022. The trailer did show a few new things here and there and looked very similar to the first Breath of the Wild.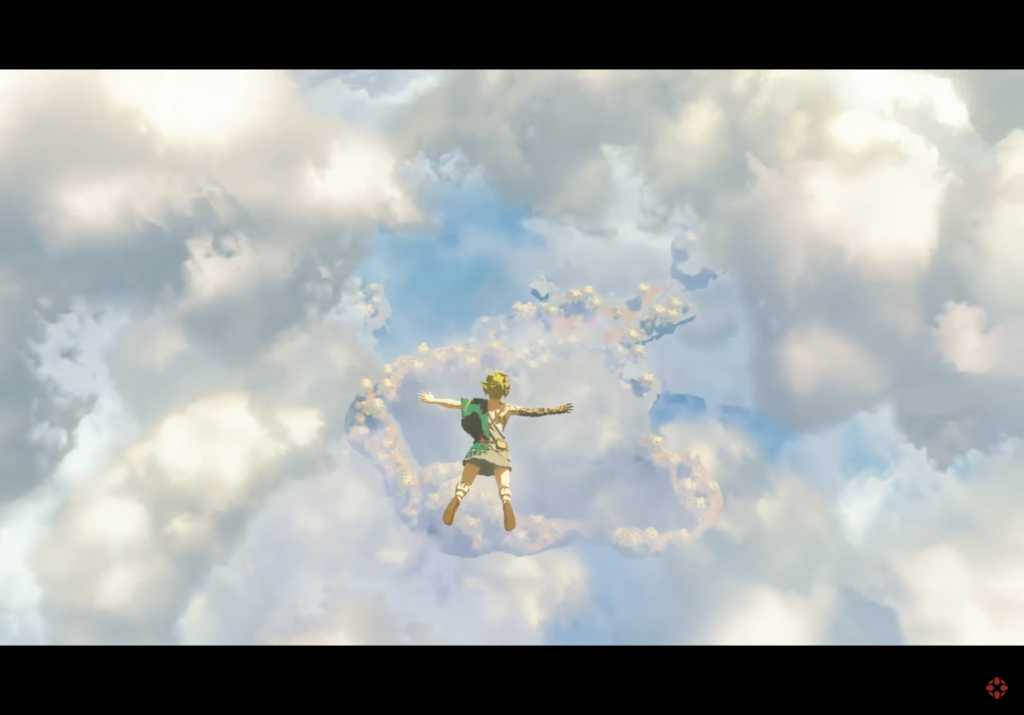 My thoughts on the Nintendo Direct
From my perspective Nintendo showed of a lot of games coming to the Switch.
But a core problem persists in my head: Why always remakes and games that have been on other consoles or the PC before?
Yes I am aware that developing a game is a huge hustle and takes a lot of time and energy, but nevertheless Nintendo has many good ideas that could result in different universes.
After all, Nintendo als heavily relies on old games being re-released in one form or the other.
After so many years with the Switch we know that it is not a power house and is certainly nowhere near the PS5 or Xbox Series X. But this is and was never the point. The Switch always was there to give players something different in this ocean of games that are basically the same everywhere.
I hope third parties can commit to the Switch further and bring unique games to it which also work outside of Japan.
Image Gallery
Here you can find all the screenshots we took during the presentation
And here is the presentation for you to watch again
Follow us on social media: