If you live around the Alsace region of France and have a weekend without plans, this is your chance to explore something extraordinary.
Although each and every corner of Alsace is beautiful and you can spend weeks here looking at all the vineyards and testing the wine, if you just have only two days, give priority to the following towns:
Strasbourg or Straßburg
Adjacent to German border, Strasbourg sees a lot of German tourists every year and if you don't speak French, you can get your way around with German also.
Here is also located the European Parliament and is worth a look. The cathedral from Strasbourg is breathtaking and up 300 staircases, offers great view to the city. If you have got half a day to spend, walk around in the city and look at the beautiful amalgamation of modernity and medieval authenticity.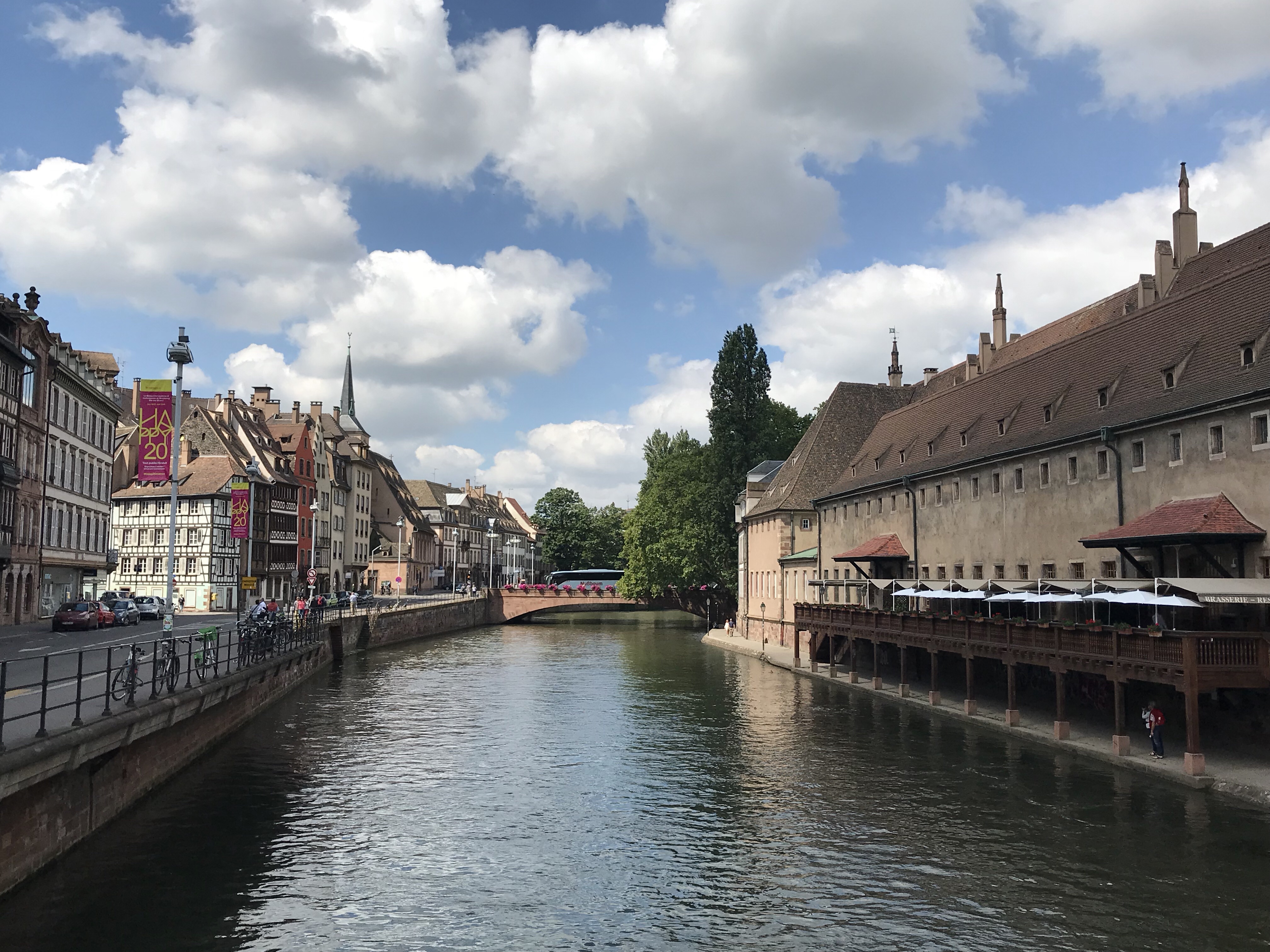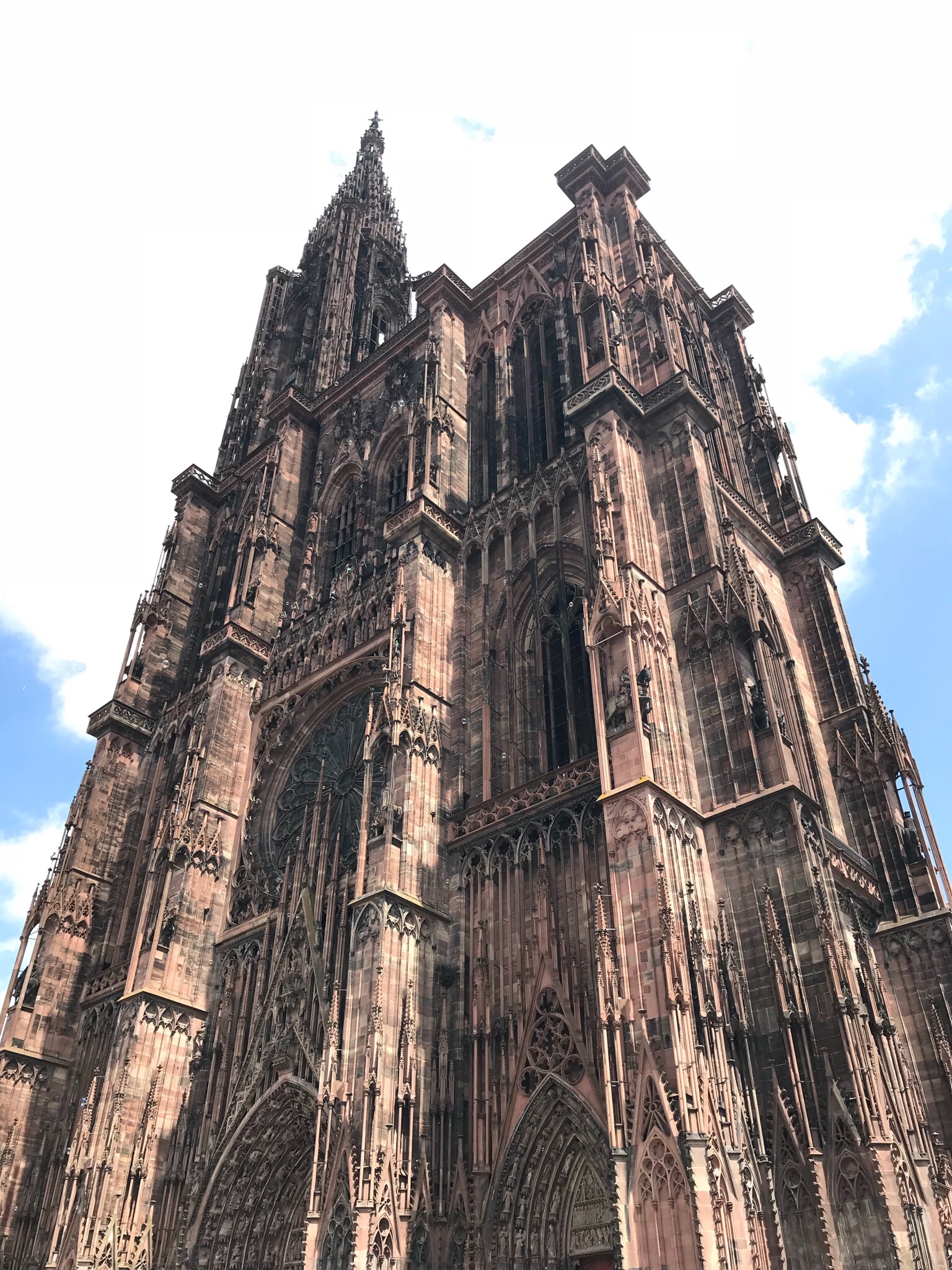 2. Colmar
Colmar is the birthplace of the famous designer of Statue of Liberty and when you enter the city, you will even get to see the another statue located here.
This is a really small town also known as little Venice with it's canals offering views similar to Venice. There is a wide selection of cute little cafes and restaurants to relax around and beautiful views to relax your eyes.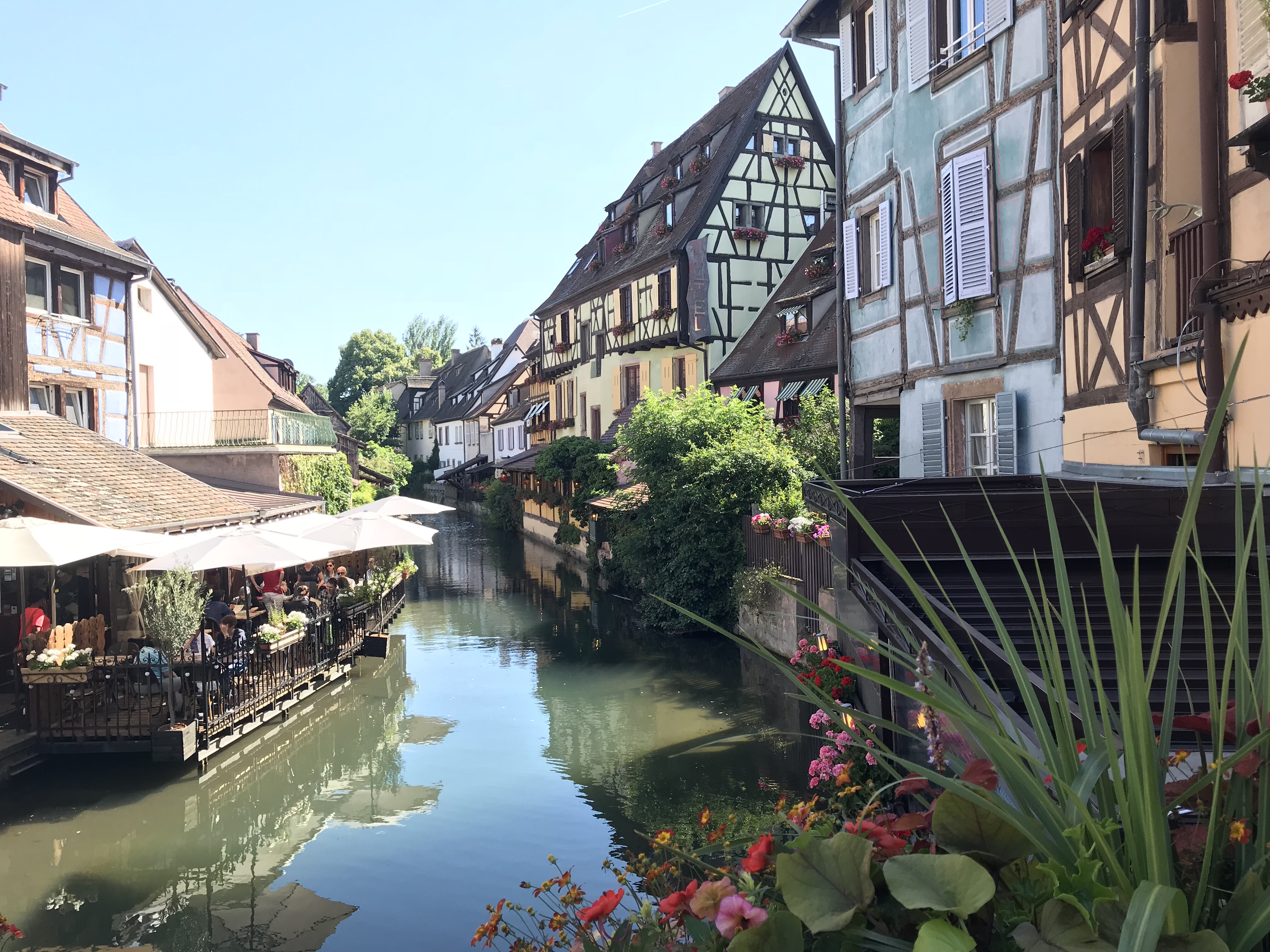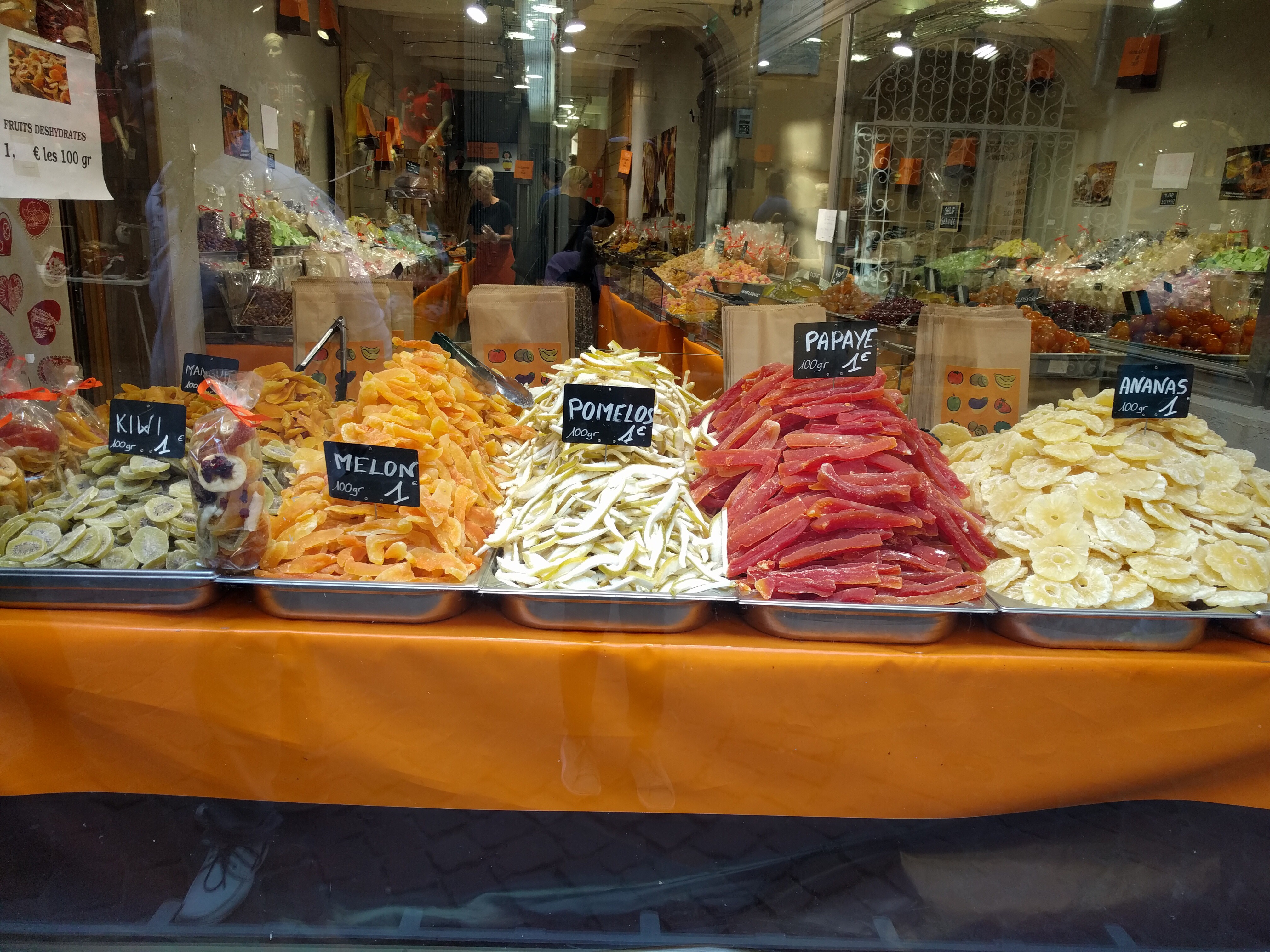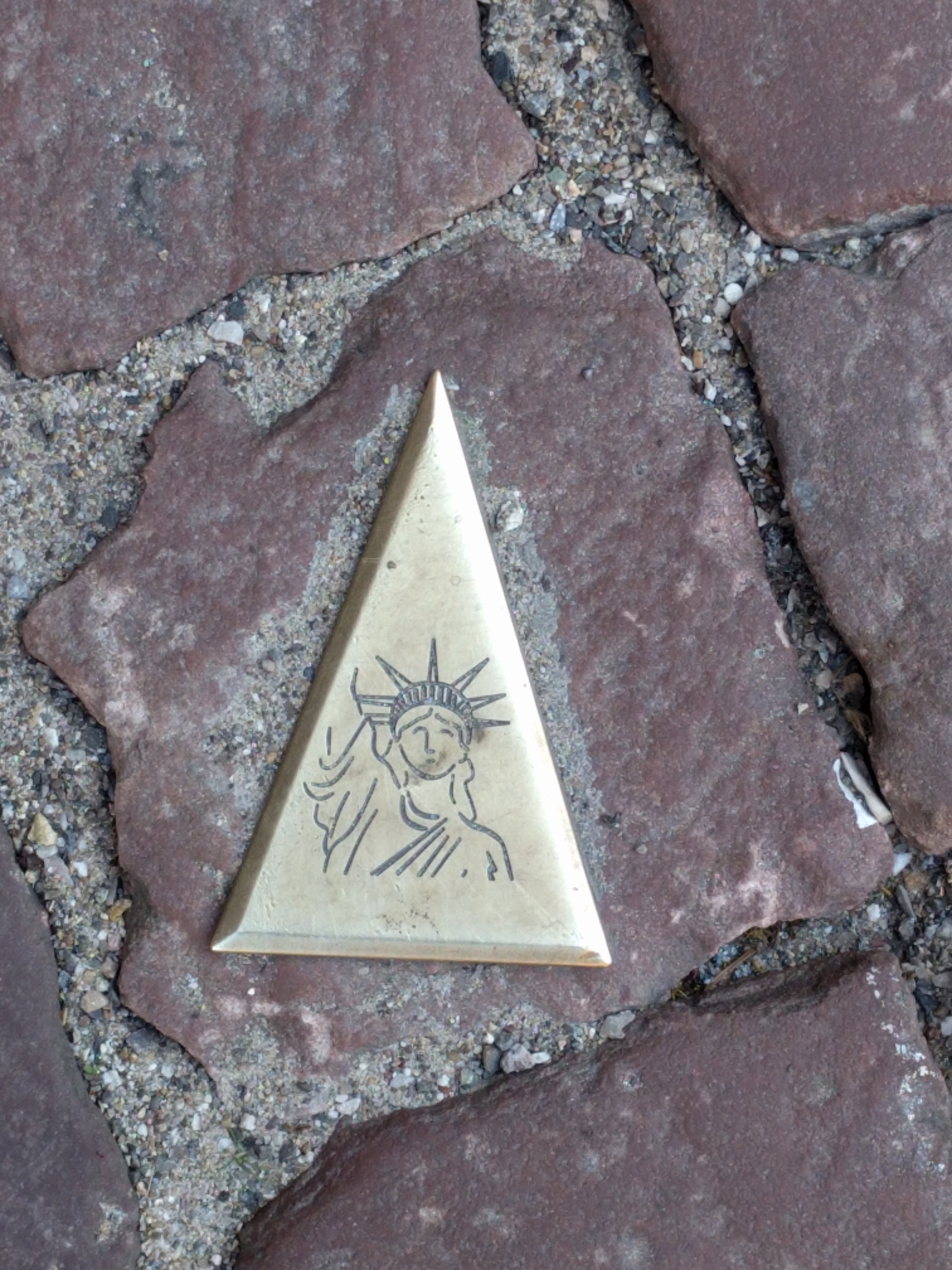 3. Ribeauville
Few hours of drive away from Colmar is located this small village which also offers great views and also if you are feeling like hiking, there are a few castles on the hill which are worth a visit.
4. Riquewihr
This place is a worth visit if you are nearby and around Christmas these towns are magical.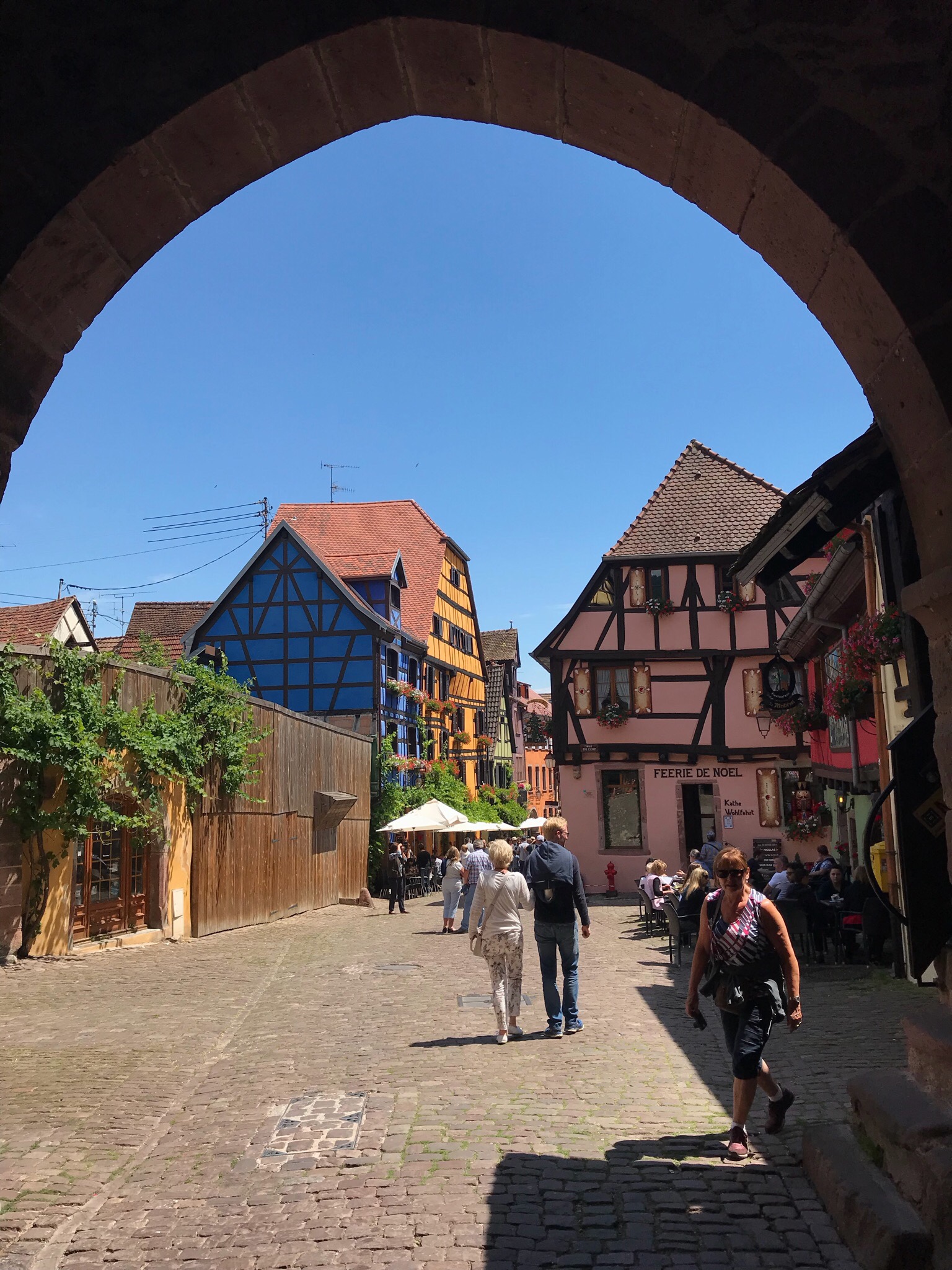 Then what are you waiting for, pick a weekend, take your car and allow these wonderful places to impress you in their own enchanting ways. Trust me, you won't be disappointed.
Follow us on social media: