Similar to everyone around in the world right now, our movement is also restricted due to Covid-19 (read the COVID-19 weekly updates here )but we are always in the constant search of places where we can always be close to nature and still can maintain the recommended distance.
If you live in Germany, and specially in south Germany, there are a lot of green spaces where you can spend time walking, hiking or bird watching.
Last weekend we explored this amazing area in Wagelhäusel named "Wagbachniederung" (I apologise for all the German words here) which is protected by the state so that the birds can reproduce and habitat without much human interference .
Although the area in itself is large enough for a nice walk, but as you should not disturb the little bird families, the area where you can actually walk and look at birds is pretty less but one still gets good amount of amazing views.
There is enough parking space near Cafe Windsor and there is also a farmhouse which sells fresh fruits and vegetables.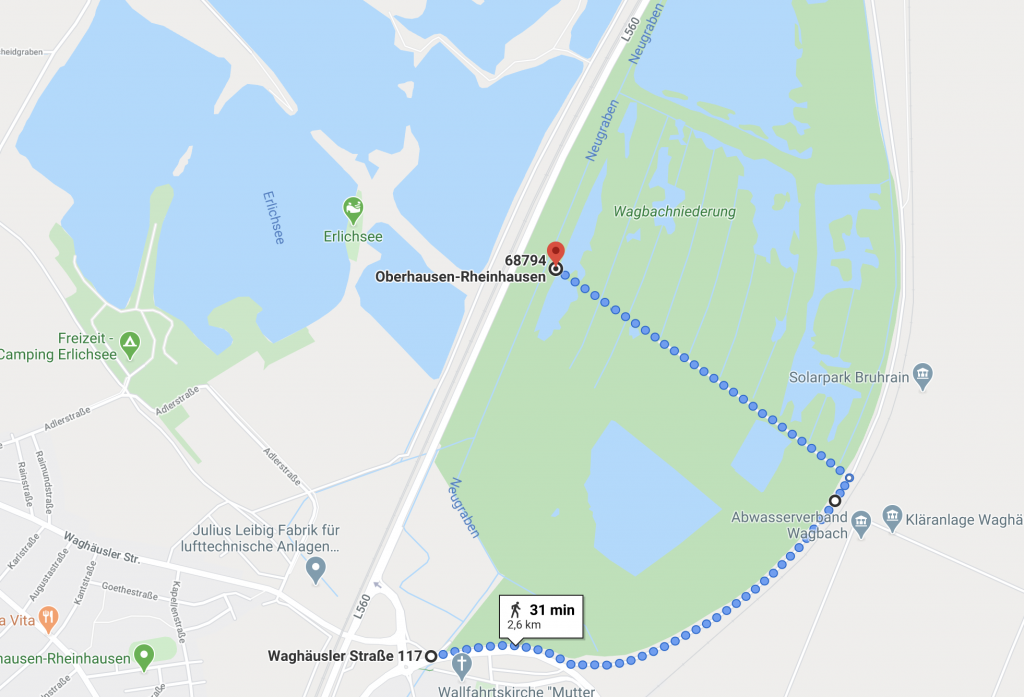 From there it's around 5KM path to the waters and back but if you are feeling adventurous, you can easily extend it to 10KM or more.
To pique your interest, here are some photos from the walk.
Follow us on social media: