On last Saturday my wife and I went on a short and spontaneous trip to Neckarsteinach. A small village around 30km away from our home just at the border between Hessen and Baden-Württemberg.
The trip started with a somewhat unsuccessful try to reach Ochsenkopf, a point of view where you can check the landscape and the Neckar river.
If you try to go there, get ready to park a little outside and then walk around two kilometers in order to reach it.
After we figured out, that there is no reaching, we continued to the Park-and-Ride parking lot for cars and buses just outside of Neckarsteinach.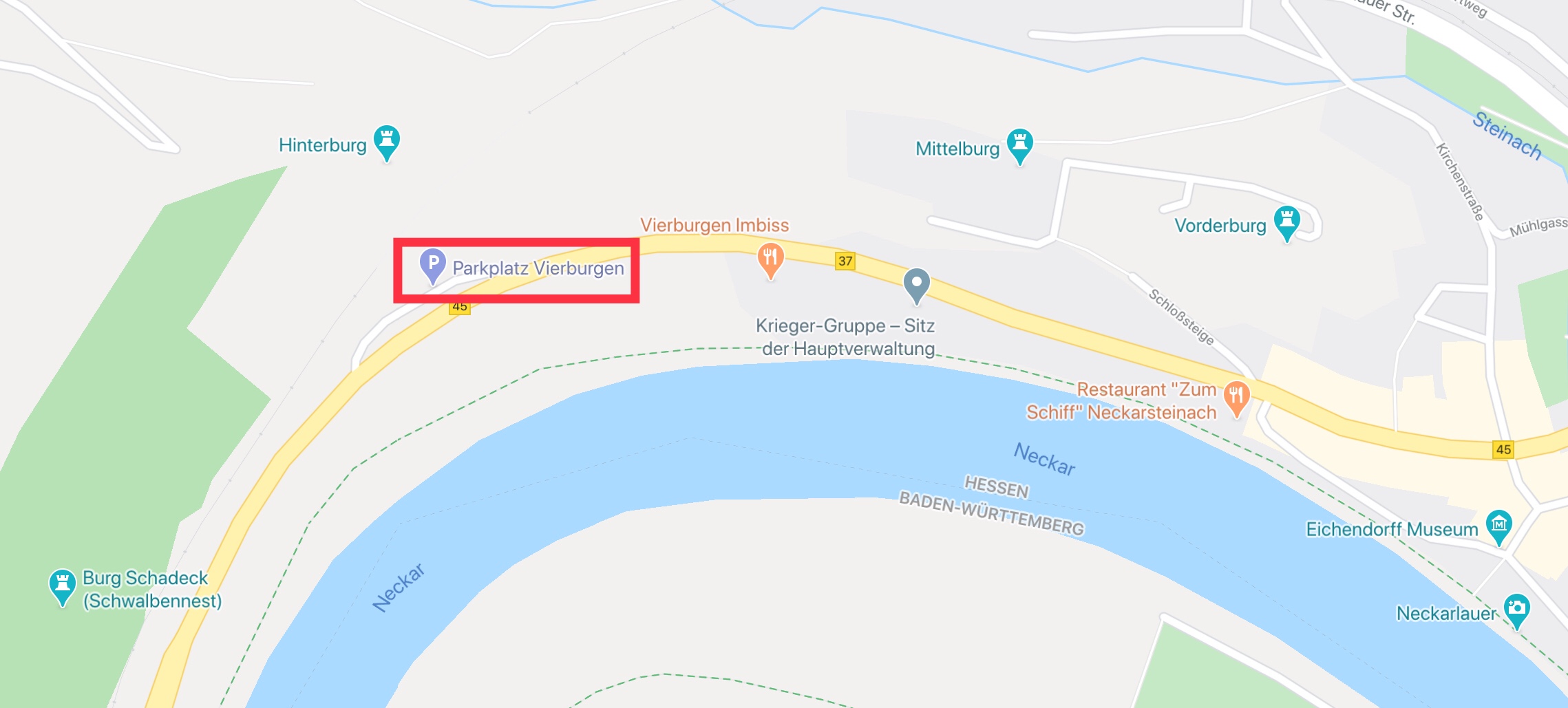 As it was early Saturday there were no other cars so we had our peace and started walking up the path to see the four castles.
Now you might be intrigued to think "wow four castles it must have taken the whole day to check everything out". But no no, there are four castles but each one of them is rather small:
Vorderburg
Mittelburg
Hinterburg
Burg Schadeck
As I mentioned before, each one of them rather small. But lets go through them in order.
Vorderburg was not even reachable as it is now a family house. We could only see it from afar. It was definitely the most modern one of all of them.
Mittelburg on the other hand was directly at the path where you can hike through the mountain side. It also now houses a few families but could only be seen from the outside.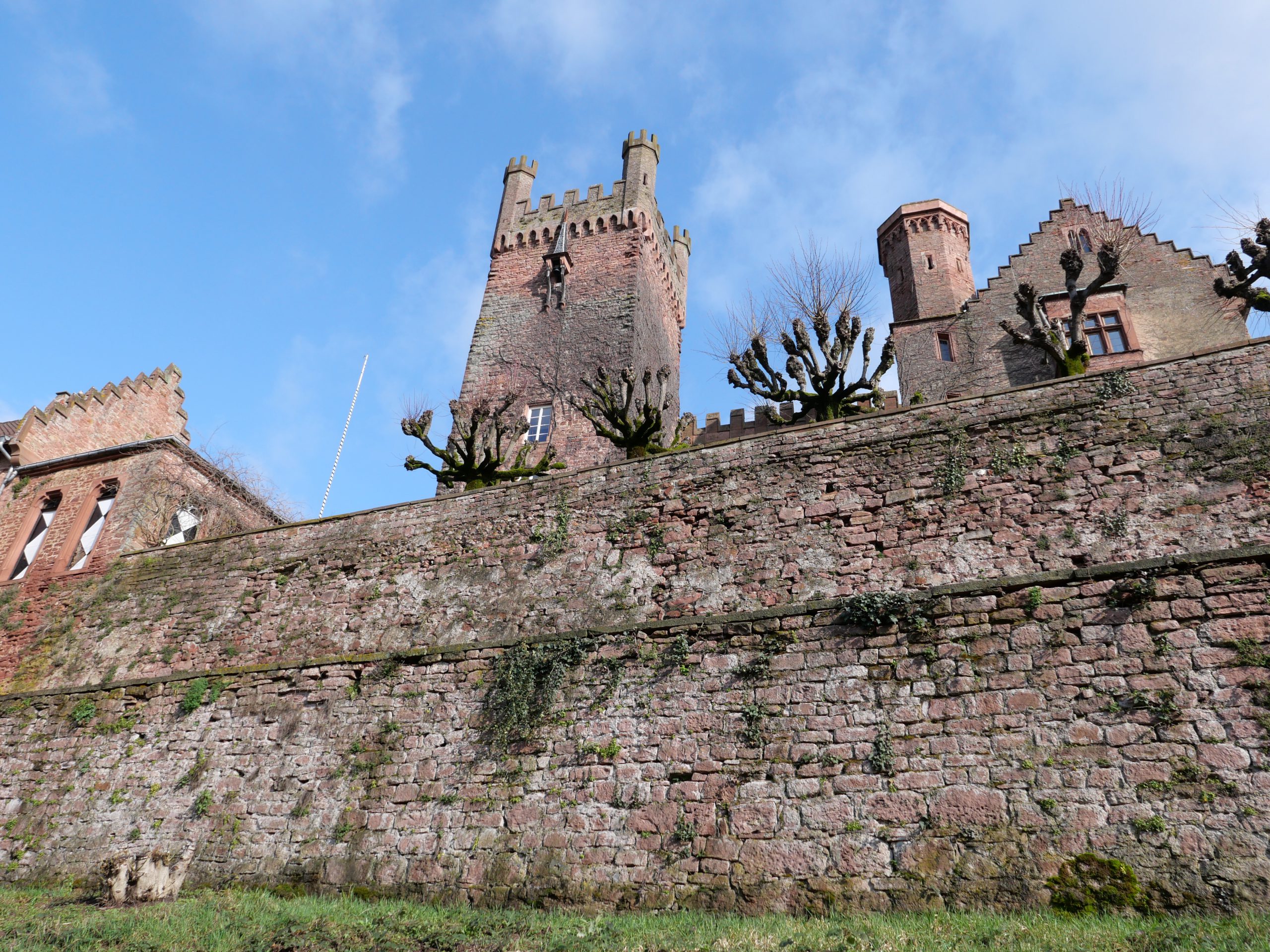 Hinterburg was once a castle, but now is just ruins that you can check. Also this one was rather small, but the view from it over the Neckartal was very pretty and you could climb through the ruins and even go on top of the tower.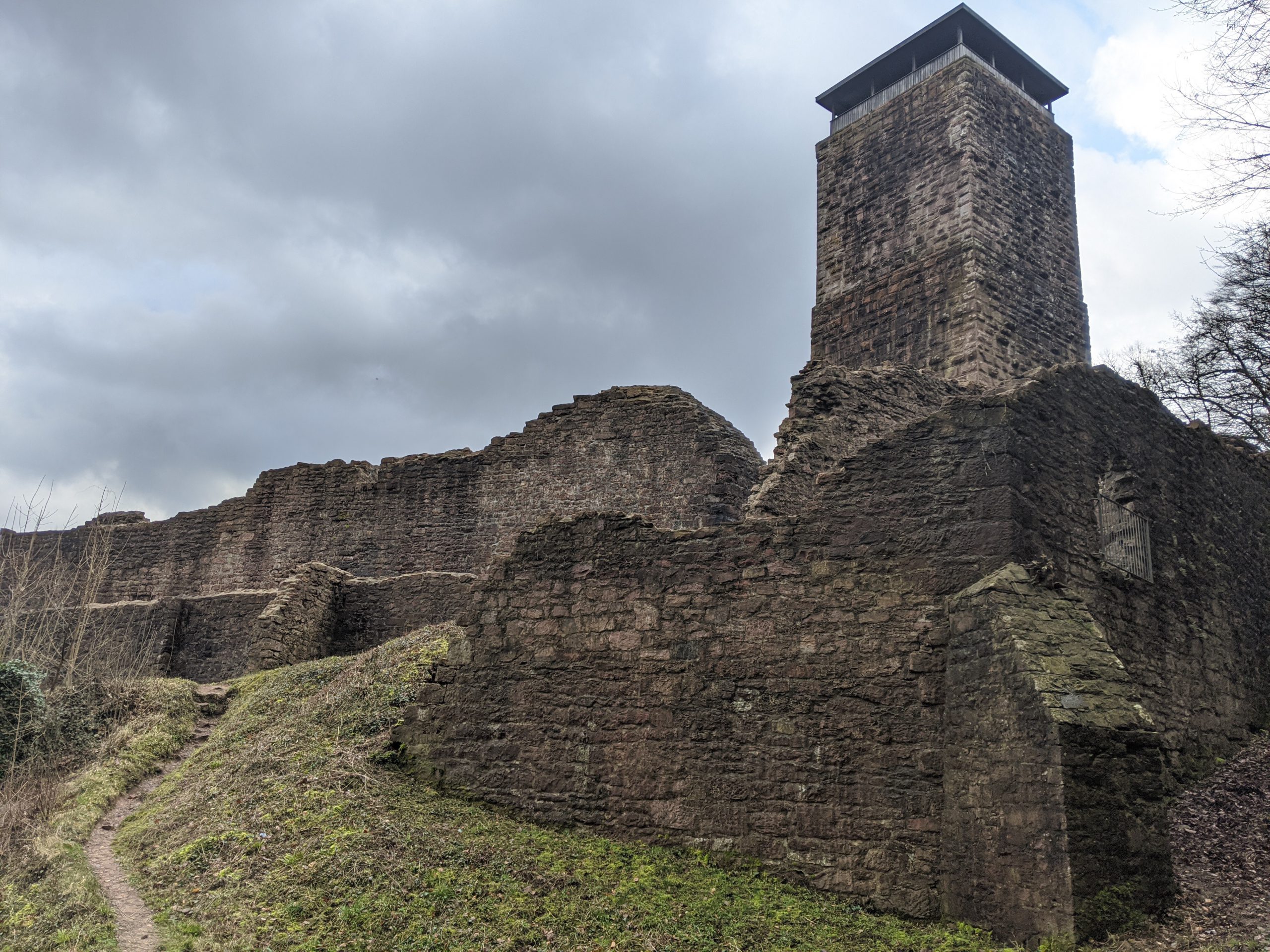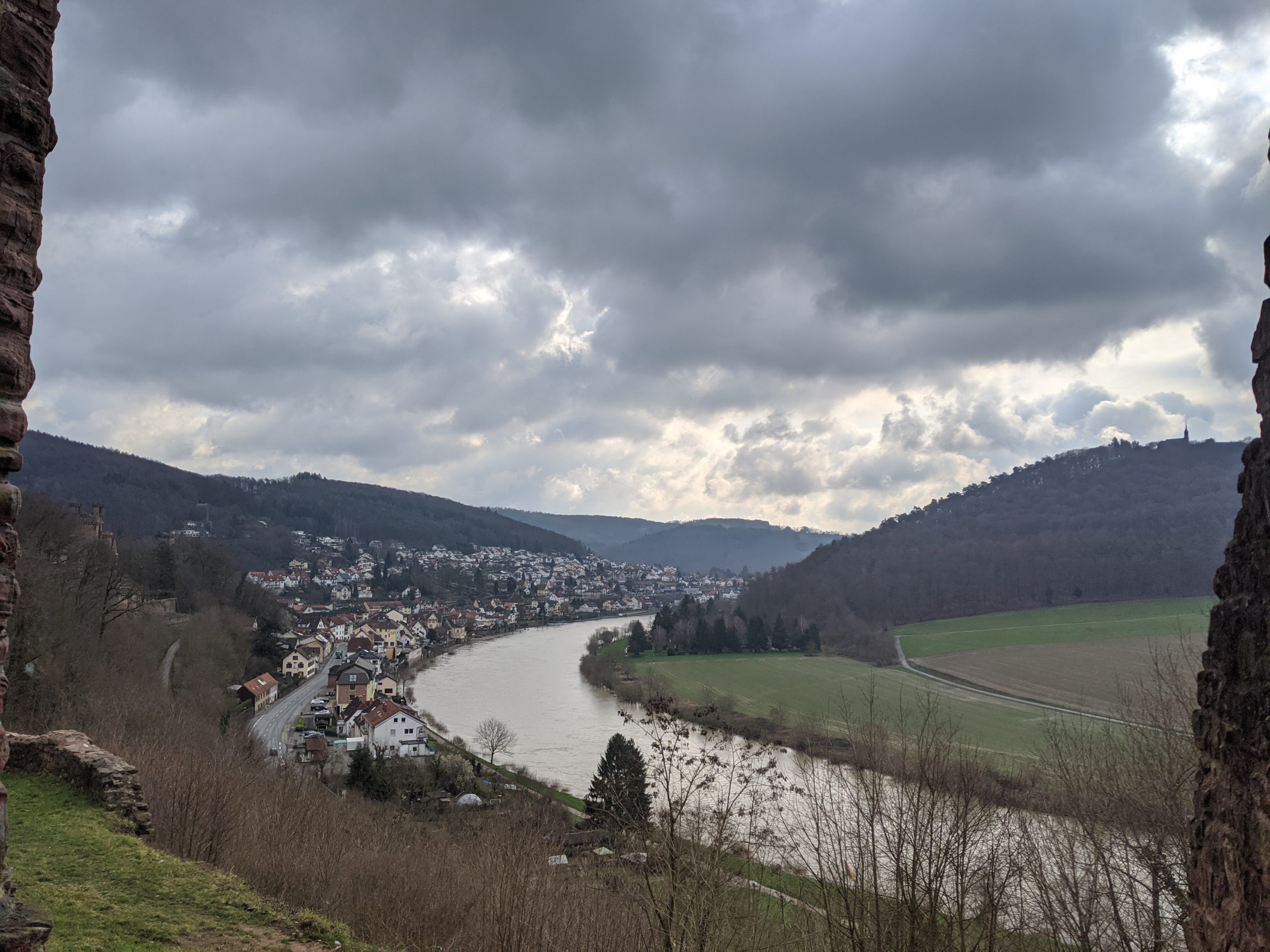 From there the path was not clear anymore to us and it was very muddy, therefore we turned around and checked out the city itself.
It was just a few minutes of walking time and we were down at the Neckar which was a bit flooded due to the rain of the last few days and weeks.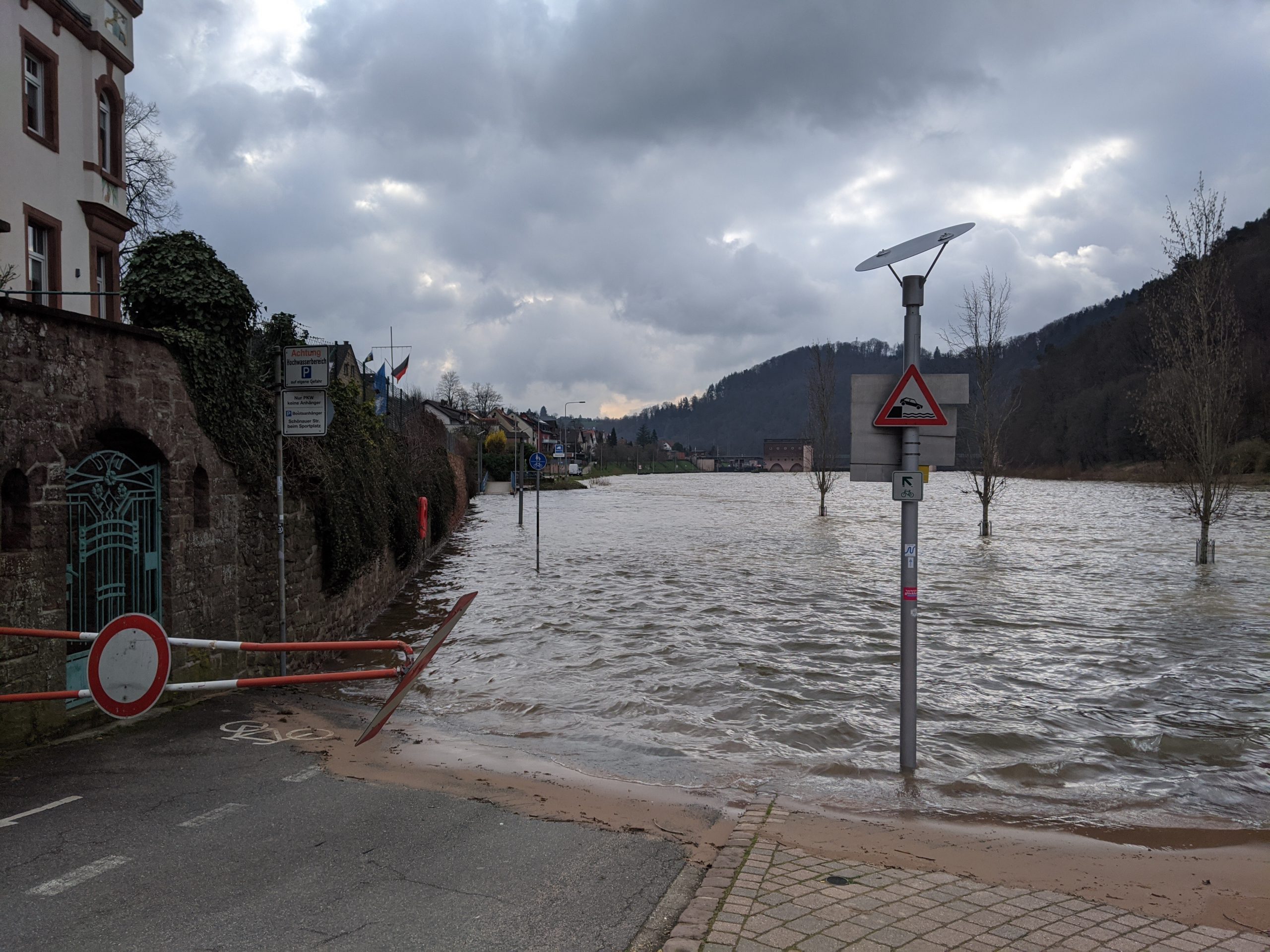 We walked a bit inside the city and followed the official city path. It guided us through a cute little German city with a lot of old houses from a different time.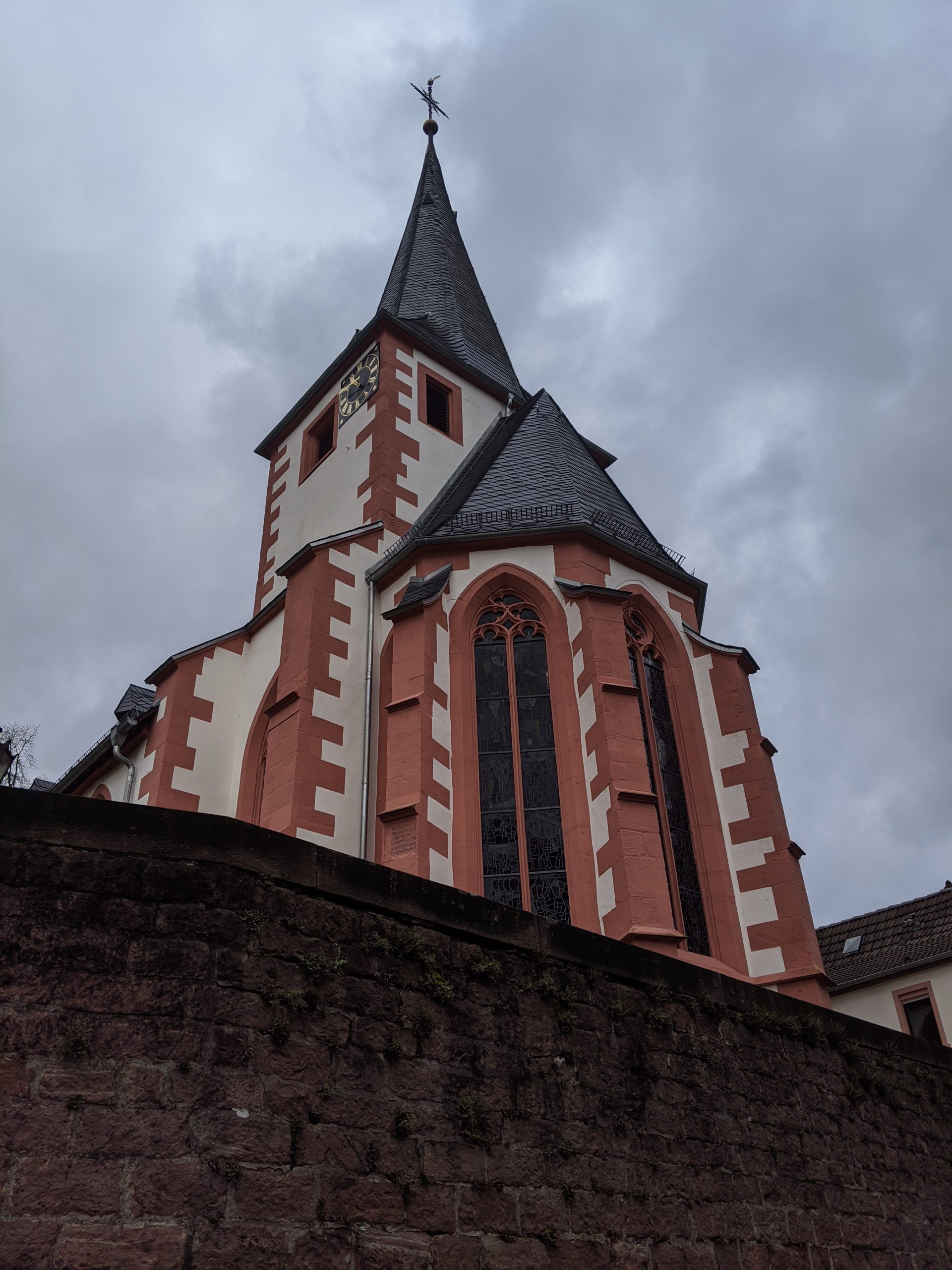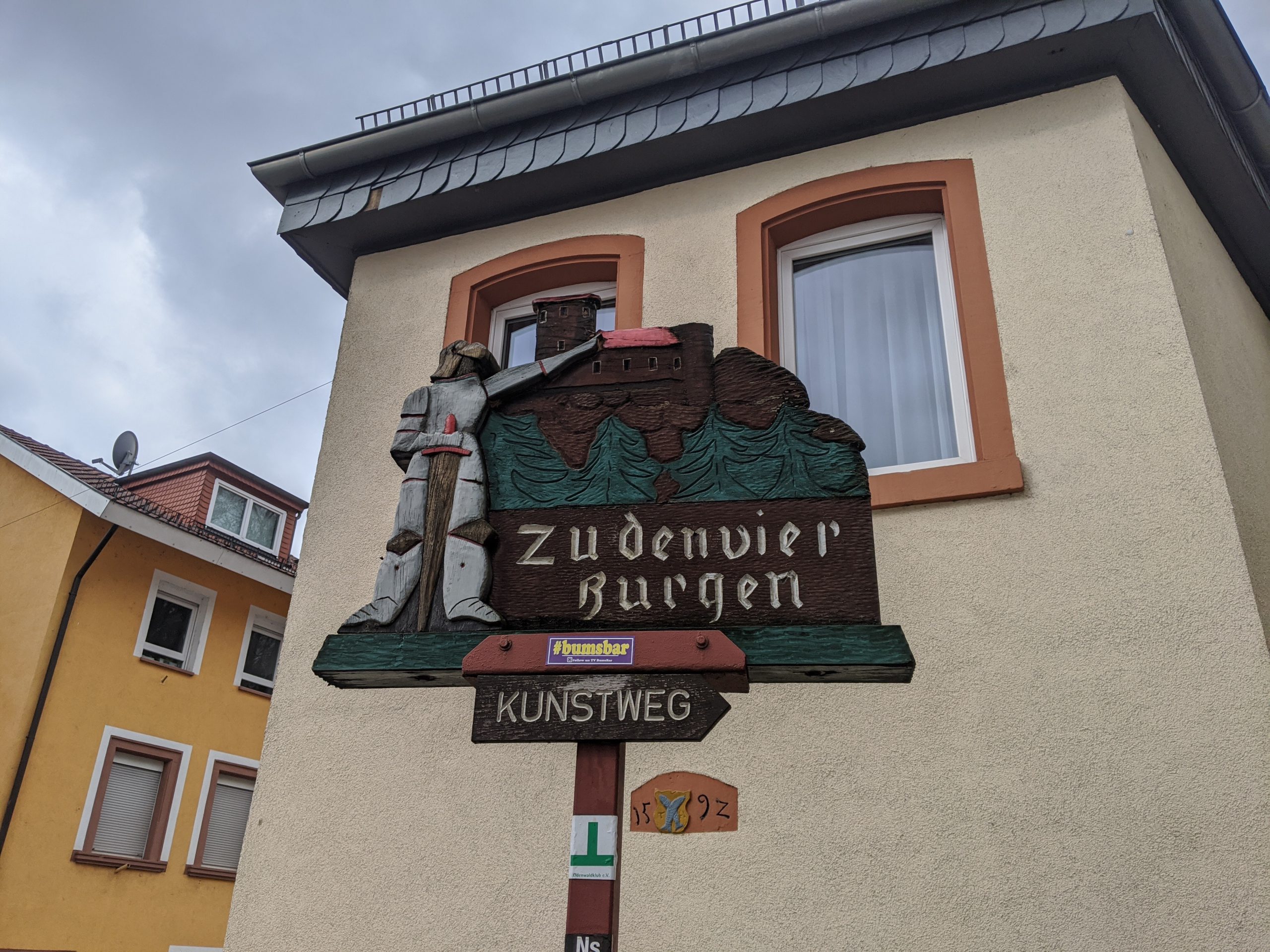 Once we were done with following the path, the final point is again Mittelburg and from there went straight back to our car.
As our shoes looked like a mess, our last order of business was changing them to another pair that we had with us by luck.
After this we took a minor d-tour on us and drove back through more villages but none of them as pretty.
Follow us on social media: