Now that I own my apple watch series 6 for few months and used it in various ways; sports, causal and work mode; and tried few of the watch bands, here I am to share my opinion which one works best for me and might also for you.
1. Sport band
I didn't buy my apple watch directly with Apple but through an offer going on with the company where I work and this was the band I got by default with the watch and there was not much choice. Check the link for other color options.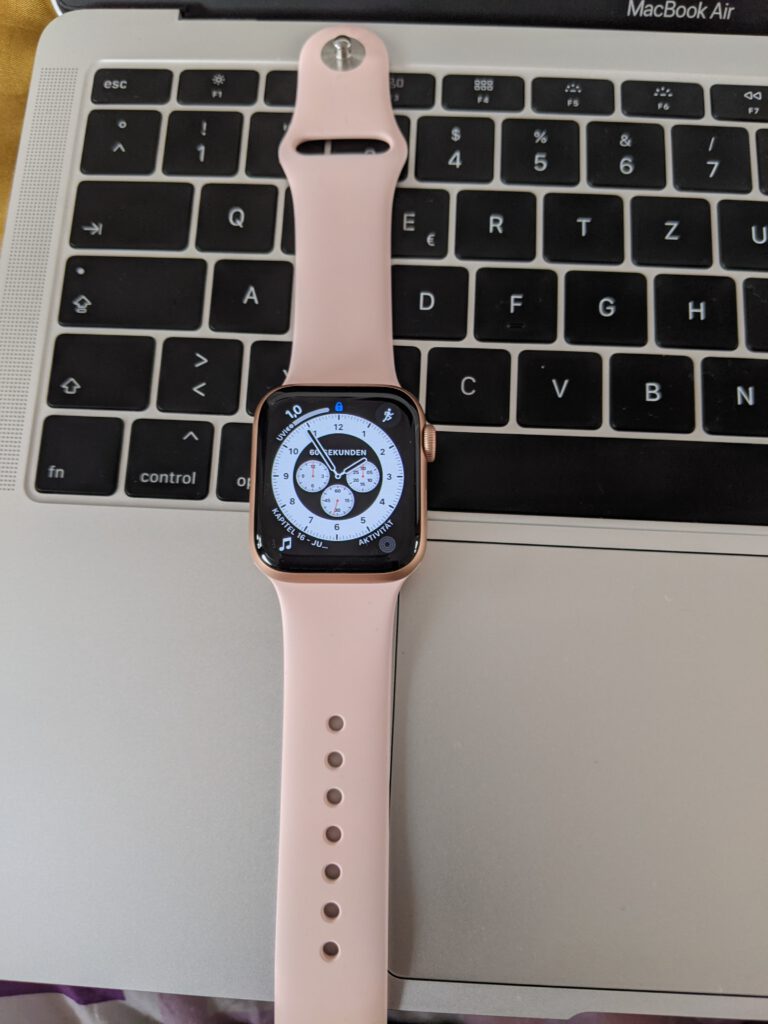 Pros
Feels pretty soft on the skin
it is inexpensive compared to the other high end ones from Apple
Comes in a lot of colors
can be cleaned easily with any kind of soap.
Cons
The metal in the strap is nickle and can cause rash.
The strap for me expanded. I started with the 4 hole and it already feels lose there and can go 1 size smaller in it. It either too tight or too lose.
Hard to adjust while doing sports as you need to be careful that the watch doesn't slip and fall.
Sport Loop
From price perspective it costs the same as the regular sport band but if I would have a choice between these two I will pick the sport loop over sport band any day. Check it out here.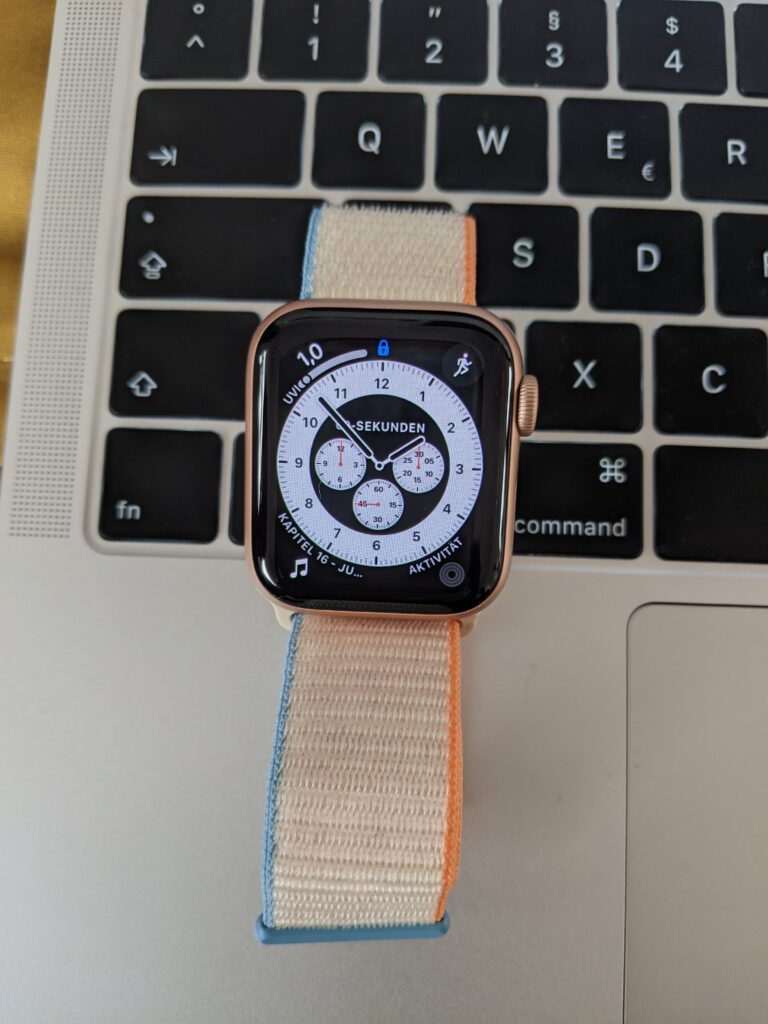 Pros
This loop is so lightweight that you barely feel its there.
Can be tightened with ease, requires no extra carefulness as its a loop and wont fall of while adjusting.
Great while sleeping with the watch. Doesn't distract.
Cons
If you have the cream color similar to mine, you will find yourself cleaning it very often and unlike the sport band, you cannot just wash and wipe and go, but you will have to wash and wait until its completely dry if you don't like the feeling of having something moist on your skin.
very limited color options and not every color fits with every colored watch dials.
Gold Milanese Loop
If you only wear your apple watch for sports purpose, this one is definitely not for you. But does it go with almost anything what you wear? yes it does. Check this band out here.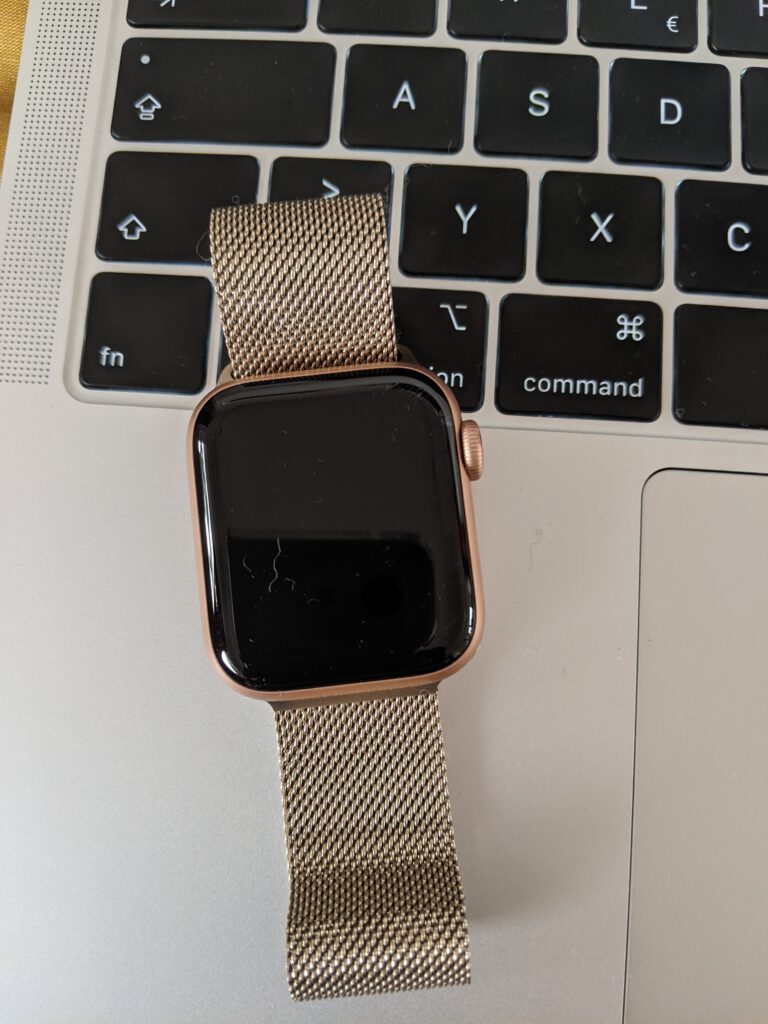 Pros
Looks elegant. You can wear it to a party and it won't feel out of place.
If you have a neutral color, can be paired easily with a lot of styles.
Cons
It is almost double the price of the other regular bands.
Only 3 color choices available.
The whole band is pretty stiff. That might be annoying for some people.
For now I only own 3 of the available bands and have myself covered for all scenarios. I might add more colors from the sport loop in the future and may be give the solo loop a try. Have you tried any other loops apart from these three? How is your experience with them? Leave in the comments below. Stay healthy!
Follow us on social media: