Recently I had to apply for a passport re-issue once I got married to my now German husband and as we live in BW, we had to go to Munich consulate for the application.
About all the kind of applications thats can be made there and the list of documents that one might need can be found here : https://cgimunich.gov.in/ under services >Passport Services > General Information .
The documents that we needed in our case to add the following details in passports
Name of spouse
Change of surname
Change of address to a German address
was as follows:
Filled application form : https://passport.gov.in/nri/Online.do with new name and new address that needs to appear on the new passport
Meldbescheinigung ( city registeration ) for the German address
2 passport size photo as per the indian passport guidelines
Passport in original with copy of front and back page
Passport in original of the spouse with copy
Marriage certificate international with copy
Any joint photograph : we printed a photo from our wedding. no specifications needed here.
Both the husband and wife need to sign a document with the joint photograph so it is necessary that both the partners appear for the application.
Expected time for the processing of new passport is 4-6 weeks and it costed us 62€ .
Tips specific to Munich Consulate:
Even though the opening times are from 09:30 – 12:30, try to be there around 9 and ring the doorbell for Indian Consulate.
As soon as you are in the waiting room, take the token.
Fee can also be paid via card here so don't panic from the misleading printout of "payment only accepted in cash".
There is a copy machine in the waiting room but it doesn't work or atleast was not working when we were there. So make sure you have all the copies needed with you.
Here is a bonus photo for reading the post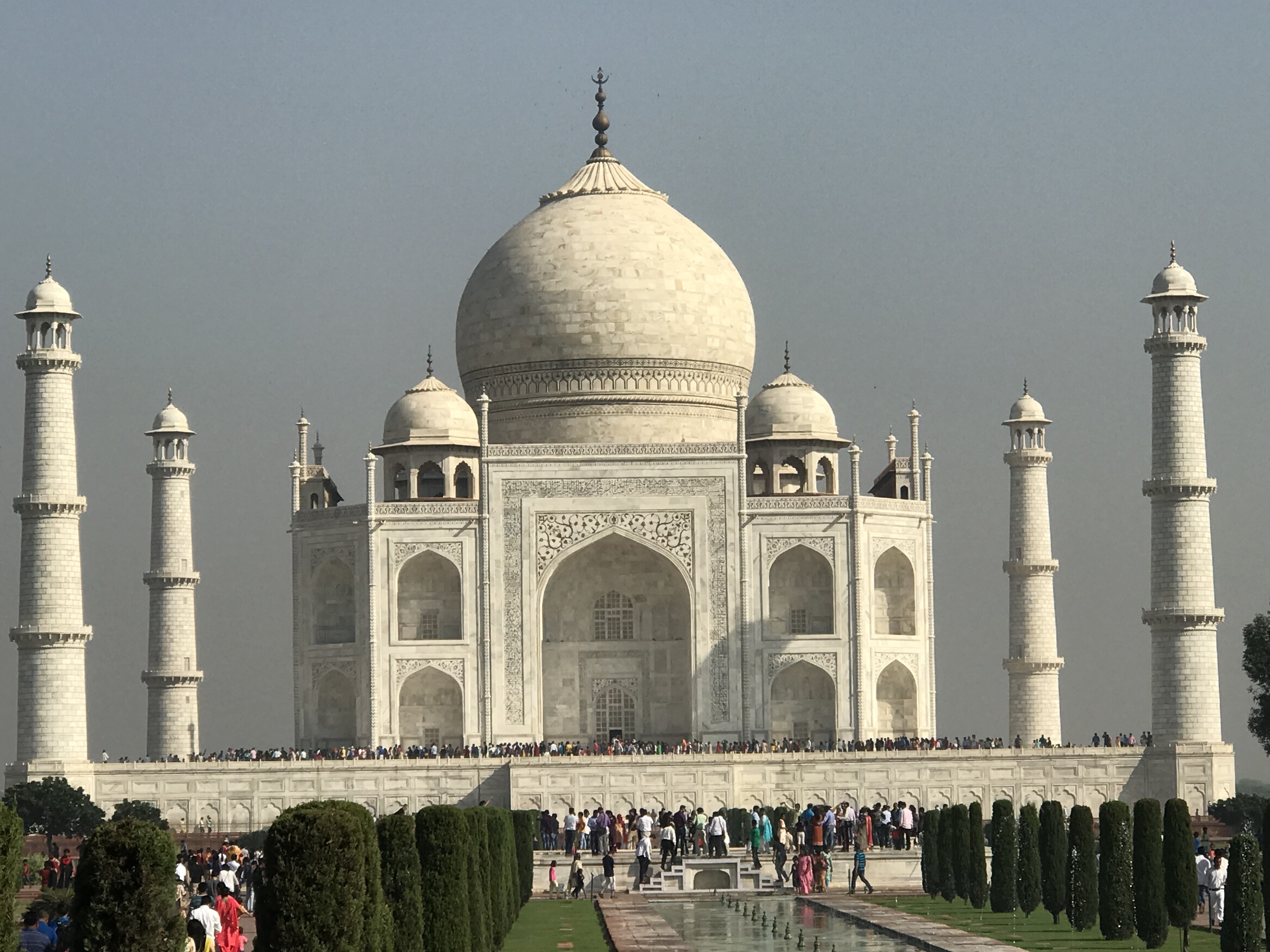 Follow us on social media: