It has been long since we last wrote anything on our roaming blog, no wonder there is no roaming happening in these difficult times the world is facing due to corona.
But working from home is also no consolation and we decided to take some time off from work and explore the neighbourhood. State of Rheinland-Palatinate lies pretty close from us and have some fairytale towns to offer. Cochem is one such town on the river Mosel and has some fascinating views to offer.
If you live nearly and looking for inspirations, this one is totally worth it. Here are some things you can do in or around Cochem during a day.
Hike up to Reichburg castle
Once you have reached Cochem, you can see the castle from almost everywhere thanks to its location on a tiny hill. The path to hike to the castle from the city center is marked and it won't take you long to find it out.
The path has beautiful houses on one side and vineyards on another and once you are on top, enjoy the view of the city together with the river.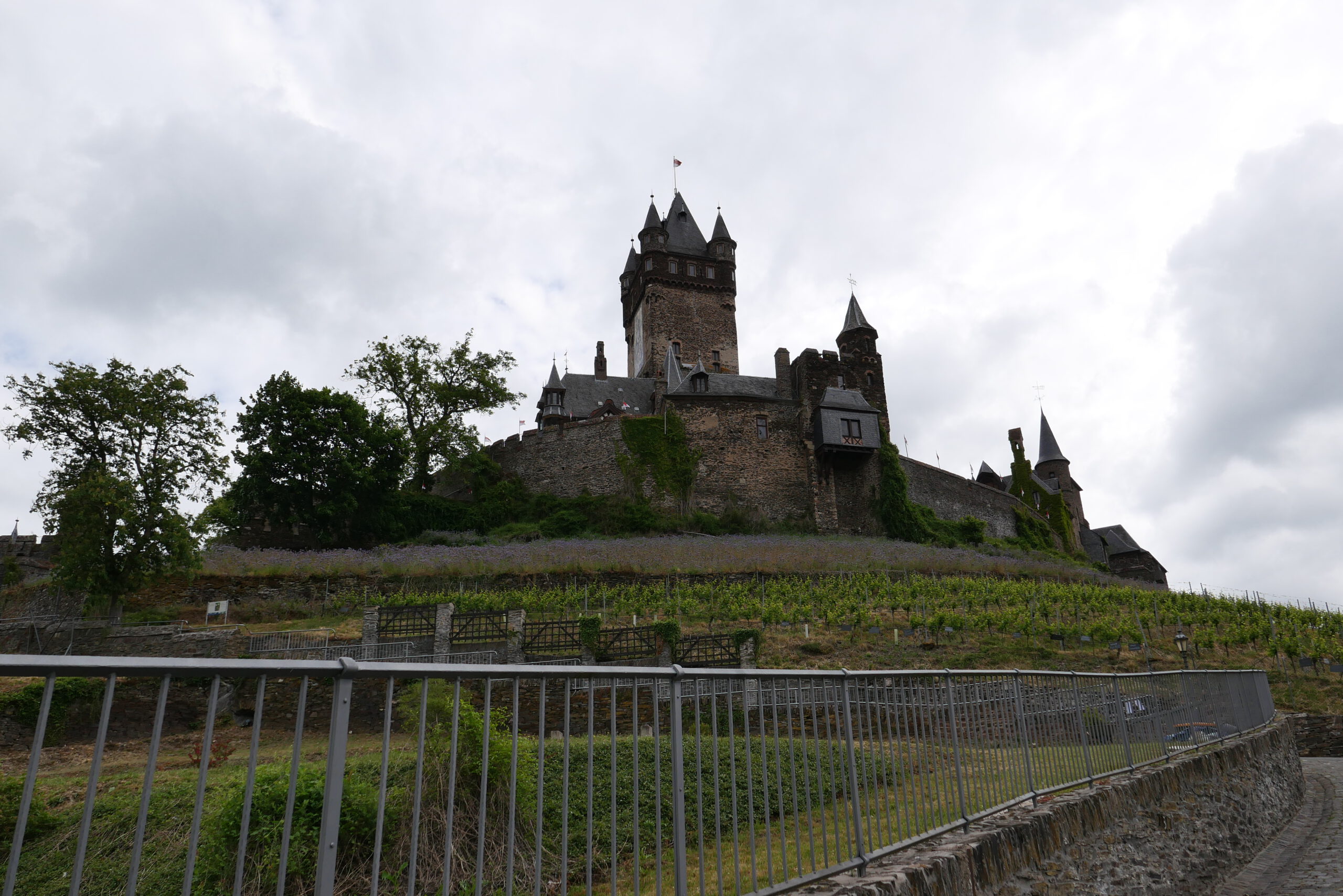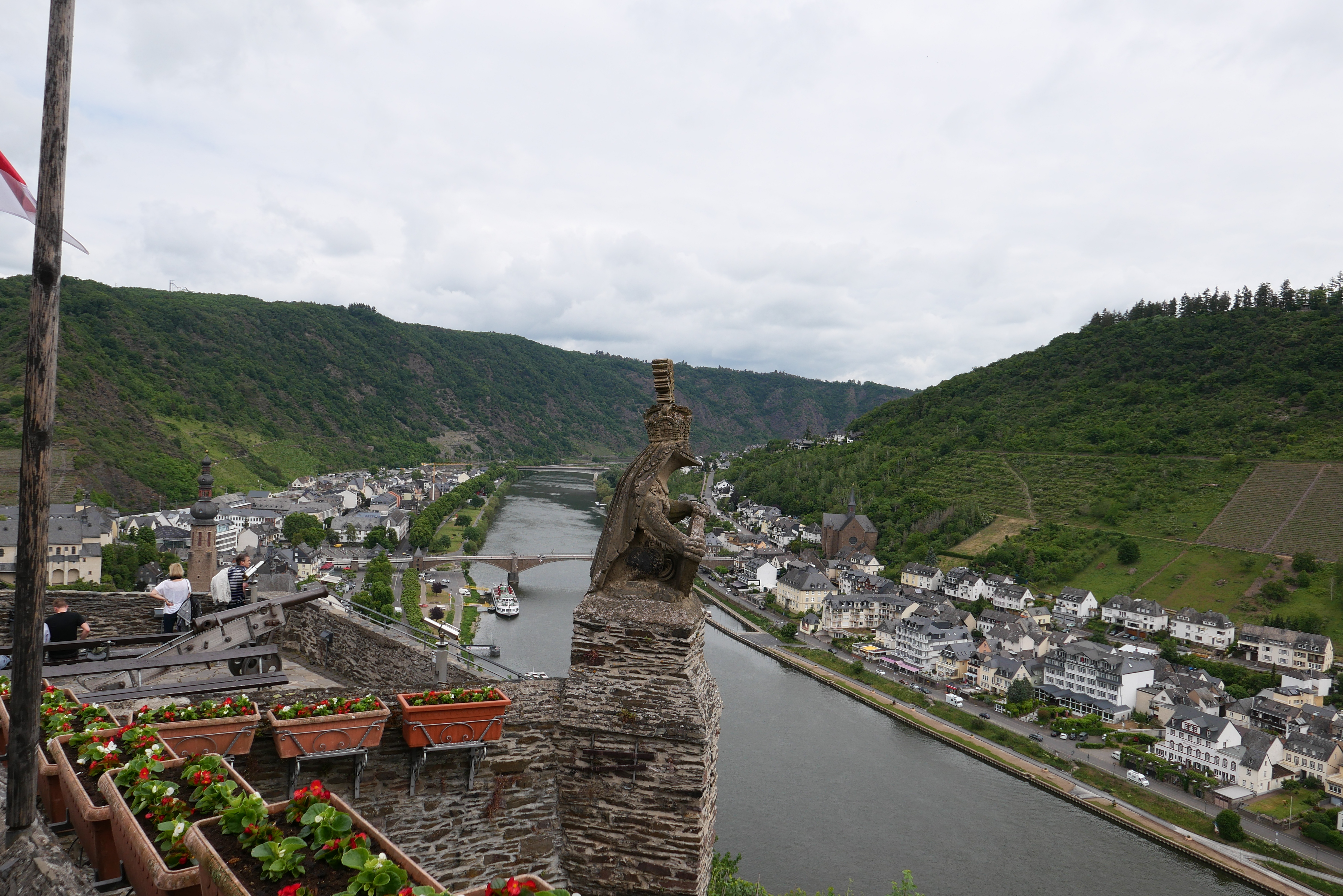 Visit Capuchin Monastery (Kapuziner Kloster)
This monastery is also located higher compared to the rest of the city and the surroundings also offer great views of the castle.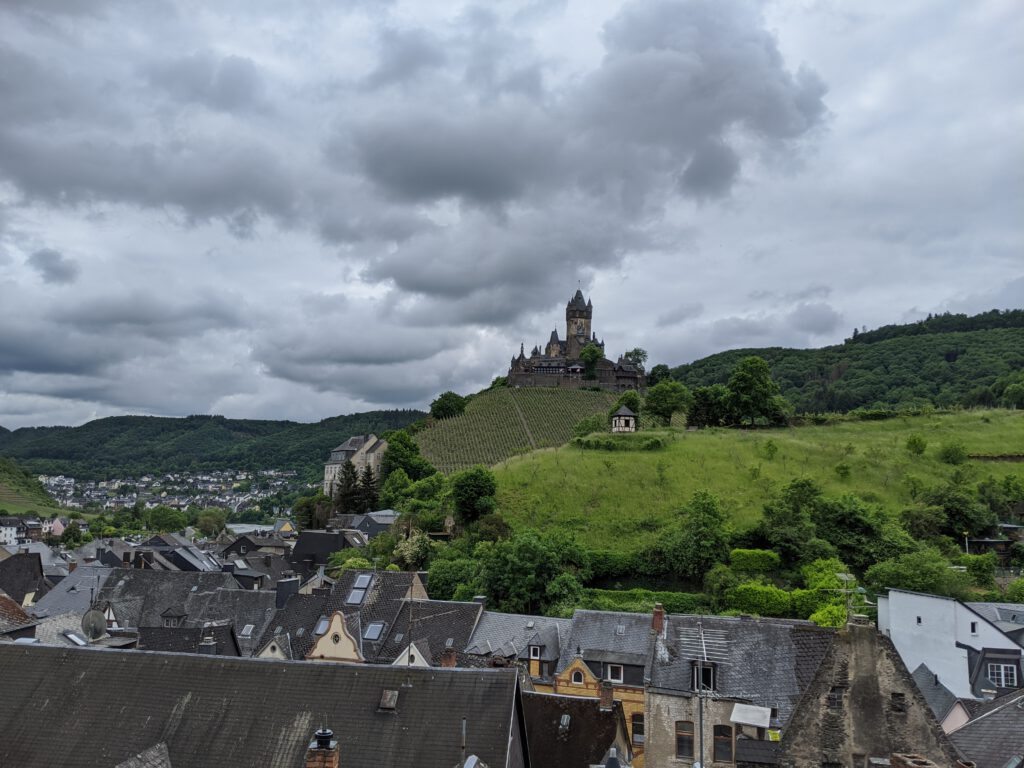 Stroll in the city center and do some wine tasting
The region is famous for its Riesling wine and a lot of stores offers you to taste the wines before you buy it.
Cochem has a cute city center which will not take you more than an hour to stroll through, but it you are looking for something small to eat or an icecream, it won't disappoint you.
There are also a lot of store which sell leather accessories.
Enjoy more views from the Skagerak bridge
This bridge is directly in front of the tourist center and joins the two parts of the city seperated by the river. On one side, the castle shines in all its glory and on the other side, the mountain chain spreads its wings.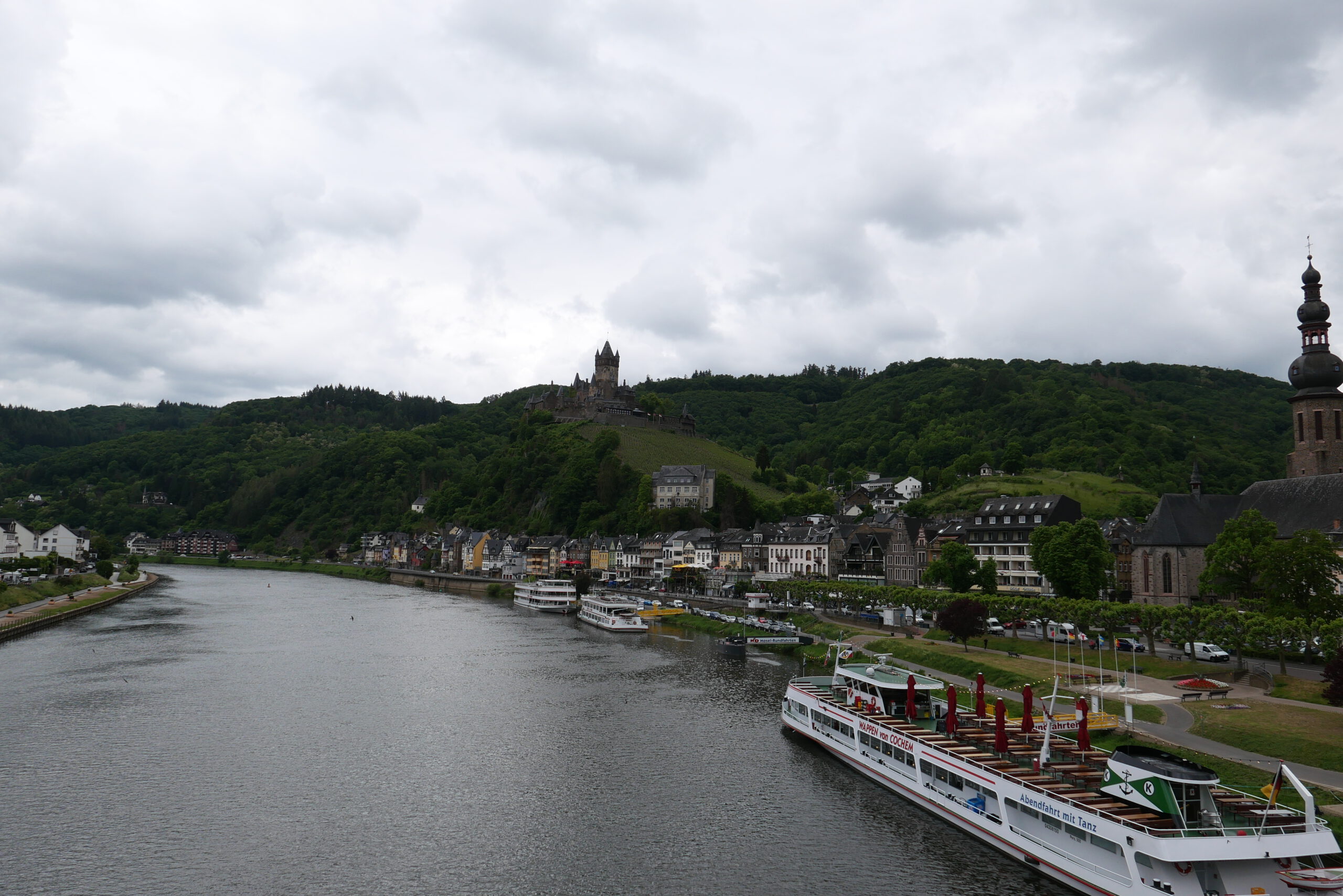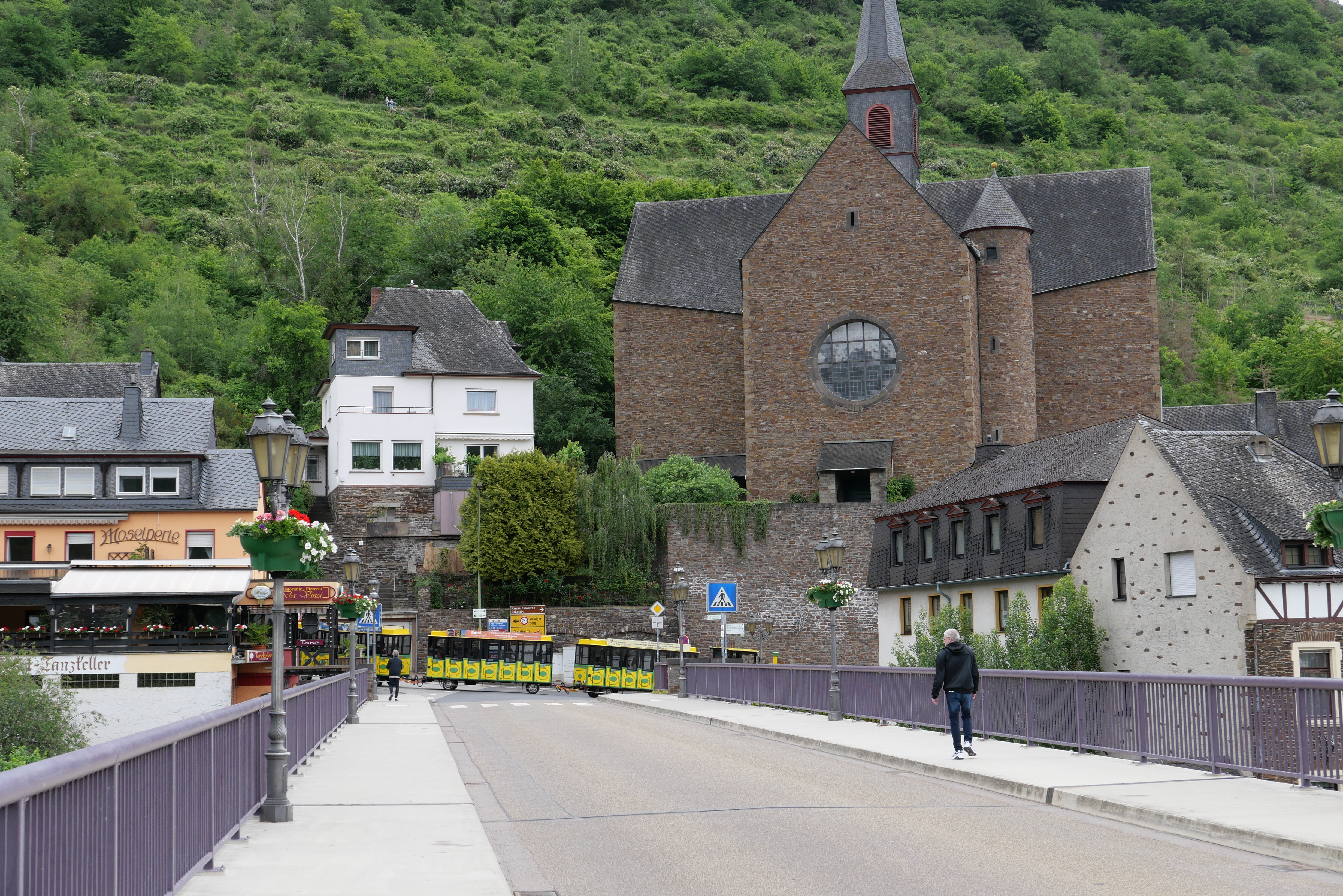 Drive to Eltz Castle (Burg Eltz)
Once you have enjoyed the calmness of Cochem and you are travelling by car, a must visit is castle Eltz. It is a 30km drive from Cochem. Burg Eltz was built in 12th century and still stands tall and beautiful.
There is enough parking spots at castle and from spot it is a 15 minutes scenic walk to the castle. I have been there twice but you can never get enough of it.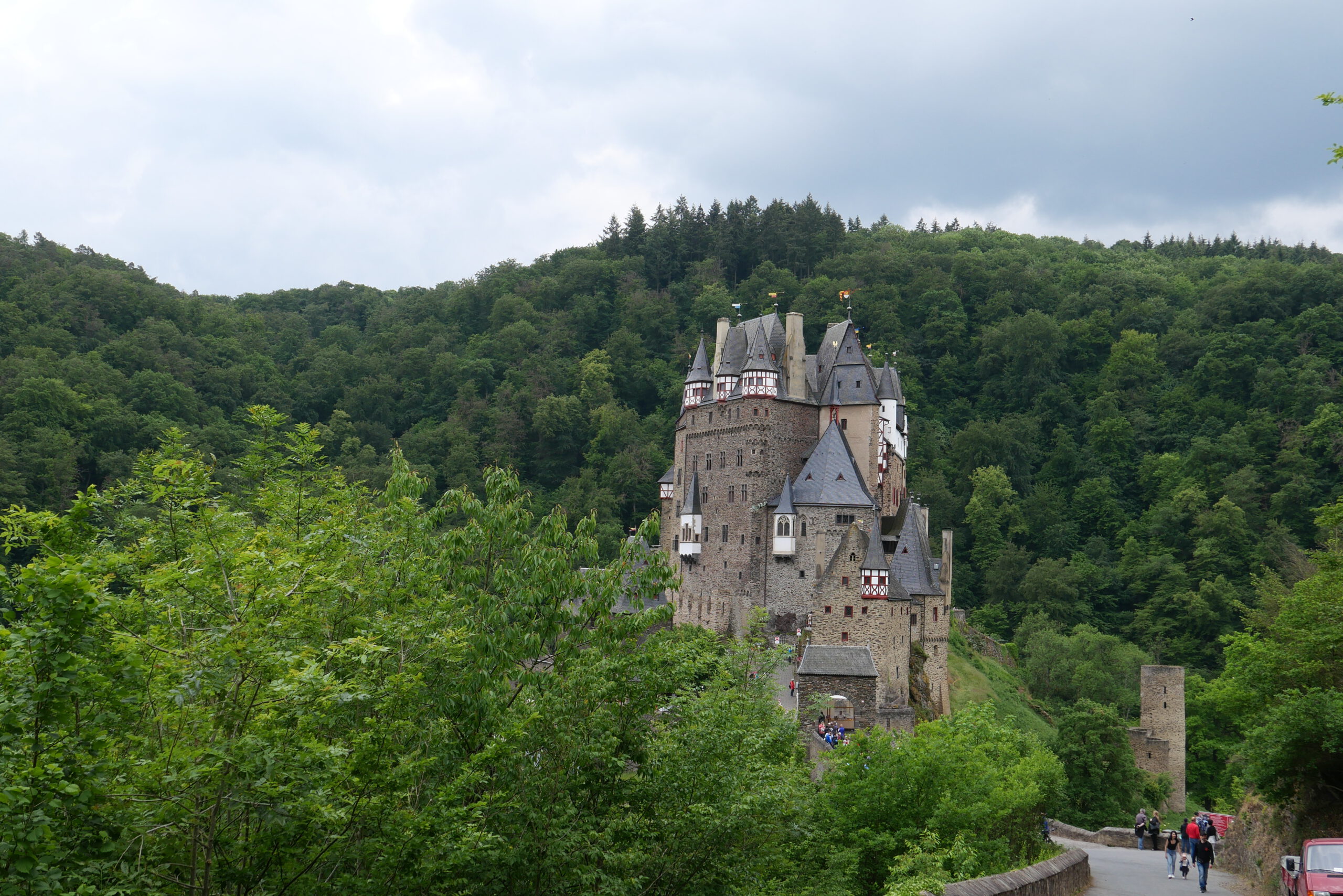 Follow us on social media: