On Sunday 11.11.2018, I tried a recipe from a colleague to make carrot muffins which does not require any flour or butter. I am sharing the recipe here with you all:
For 12 muffins you will need:
1-2 carrots (about 120 gm)
Grounded almonds 180gm
3 eggs
3/4 tea spoon cinnamon
75gm sugar ( I used brown sugar)
1.5 tea spoon vanilla sugar
12 Marzipan carrots for decoration
3 table spoons powdered sugar and 1 table spoon lemon juice for making the glaze
Peel the carrots and grate them finely and keep aside. Separate the egg white from yellow and beat the egg white to make foam. Whisk the yellow of egg together with sugar and vanilla sugar. Mix the grated carrots , cinnamon and grounded almonds to it uniformly. Now add the foamed egg white to the mixture and whisk well to make it consistent.
Pre-Heat the oven to 200 degrees. Pour the mixture is a muffin baking form and bake for 20-25 minutes. Check if the muffins are ready with the toothpick method. Take the muffins out and let them cool.
To make the glaze, mix the lemon juice in powder sugar until consistent. One the muffins are cooled down, glaze the muffins and put the marzipan carrot on top of the glaze. Yummy carrots muffins are ready.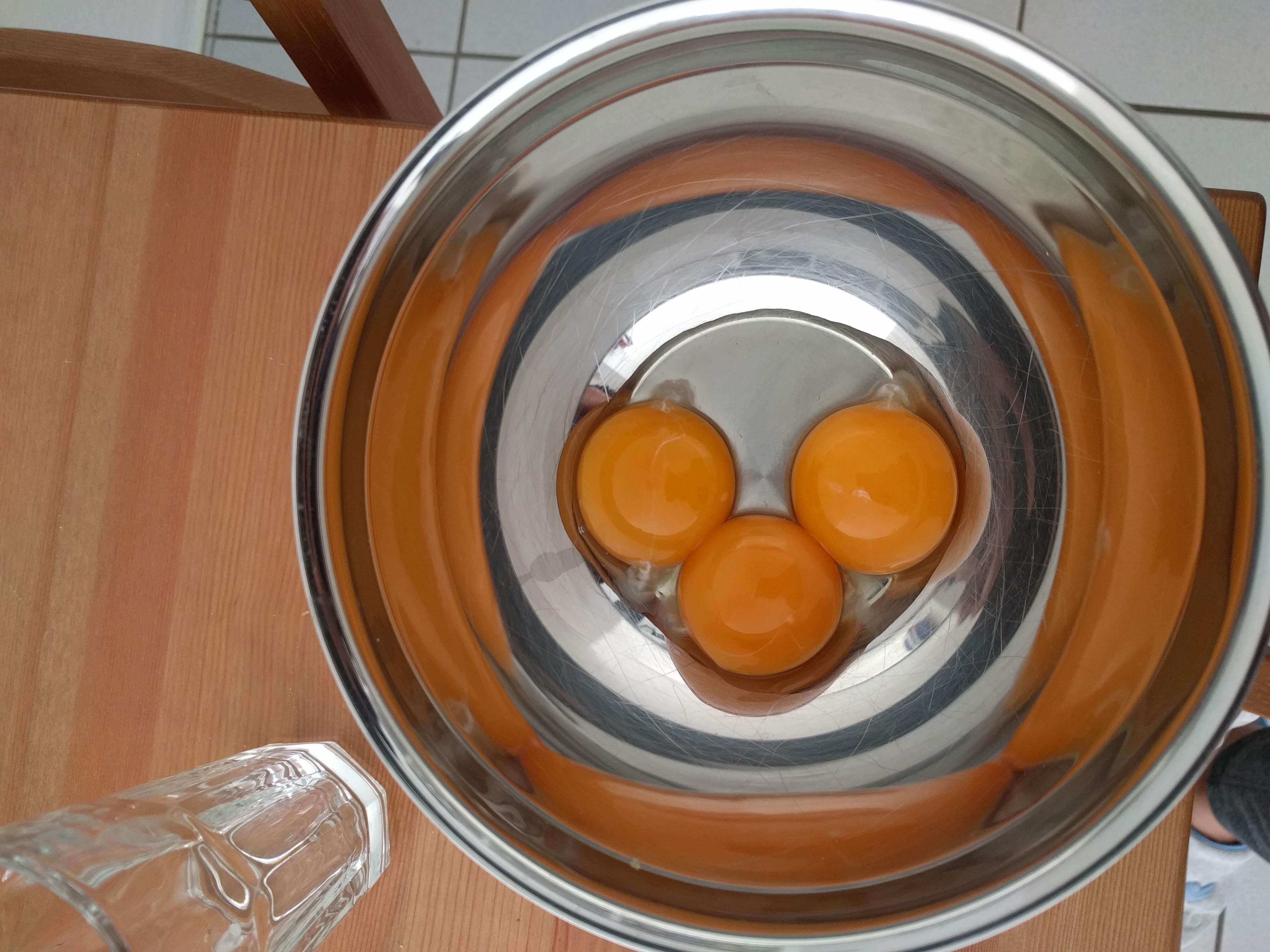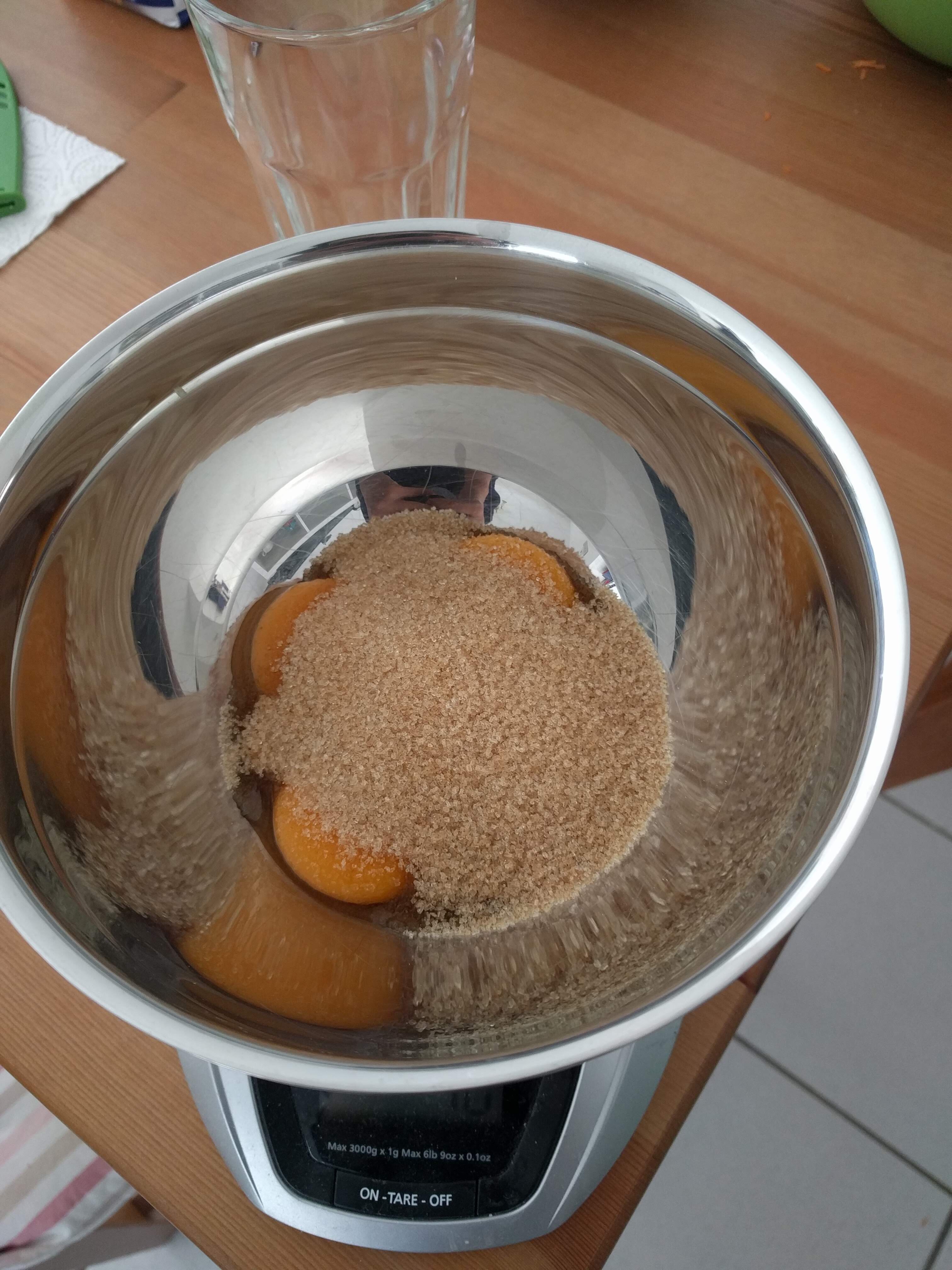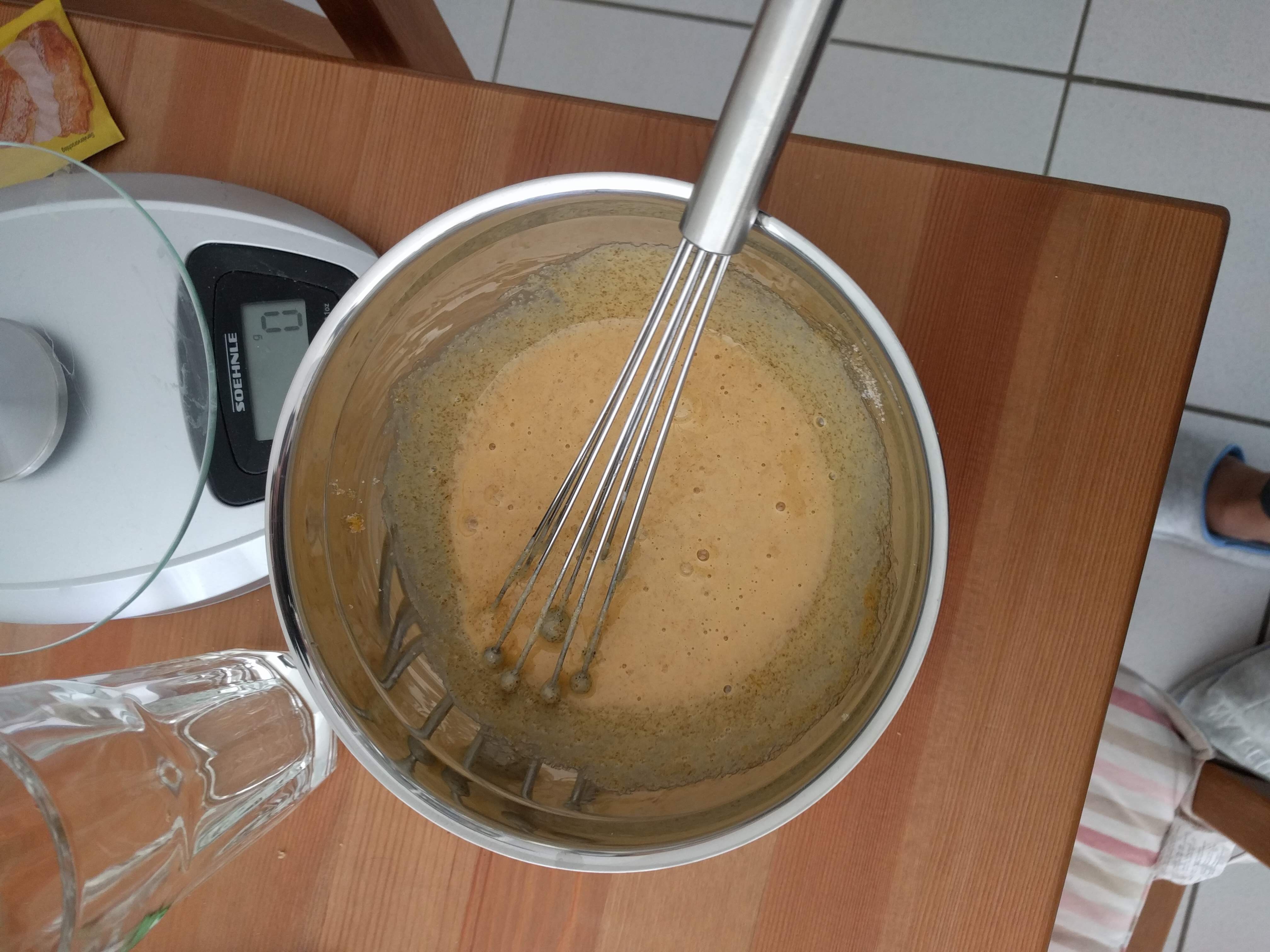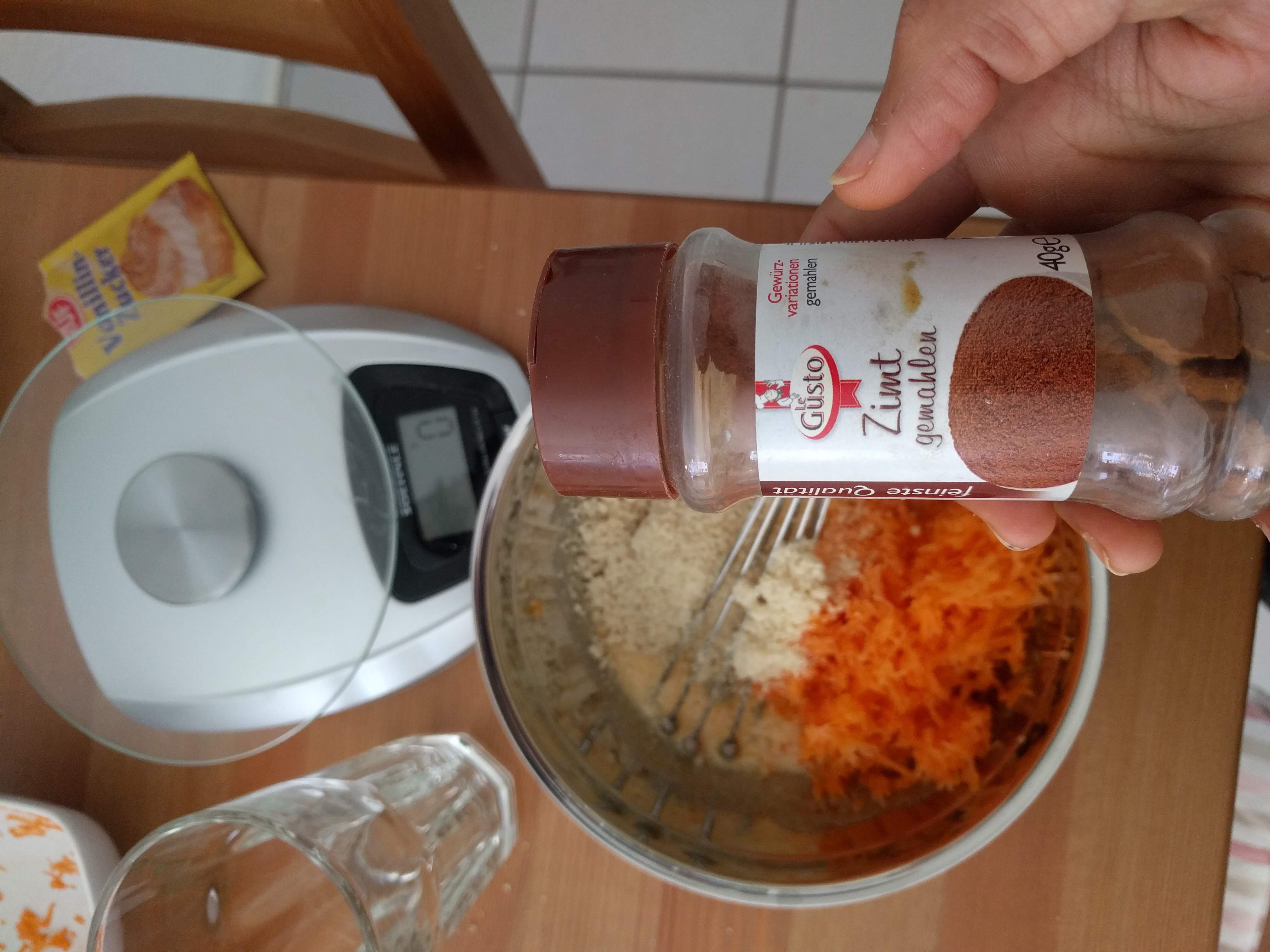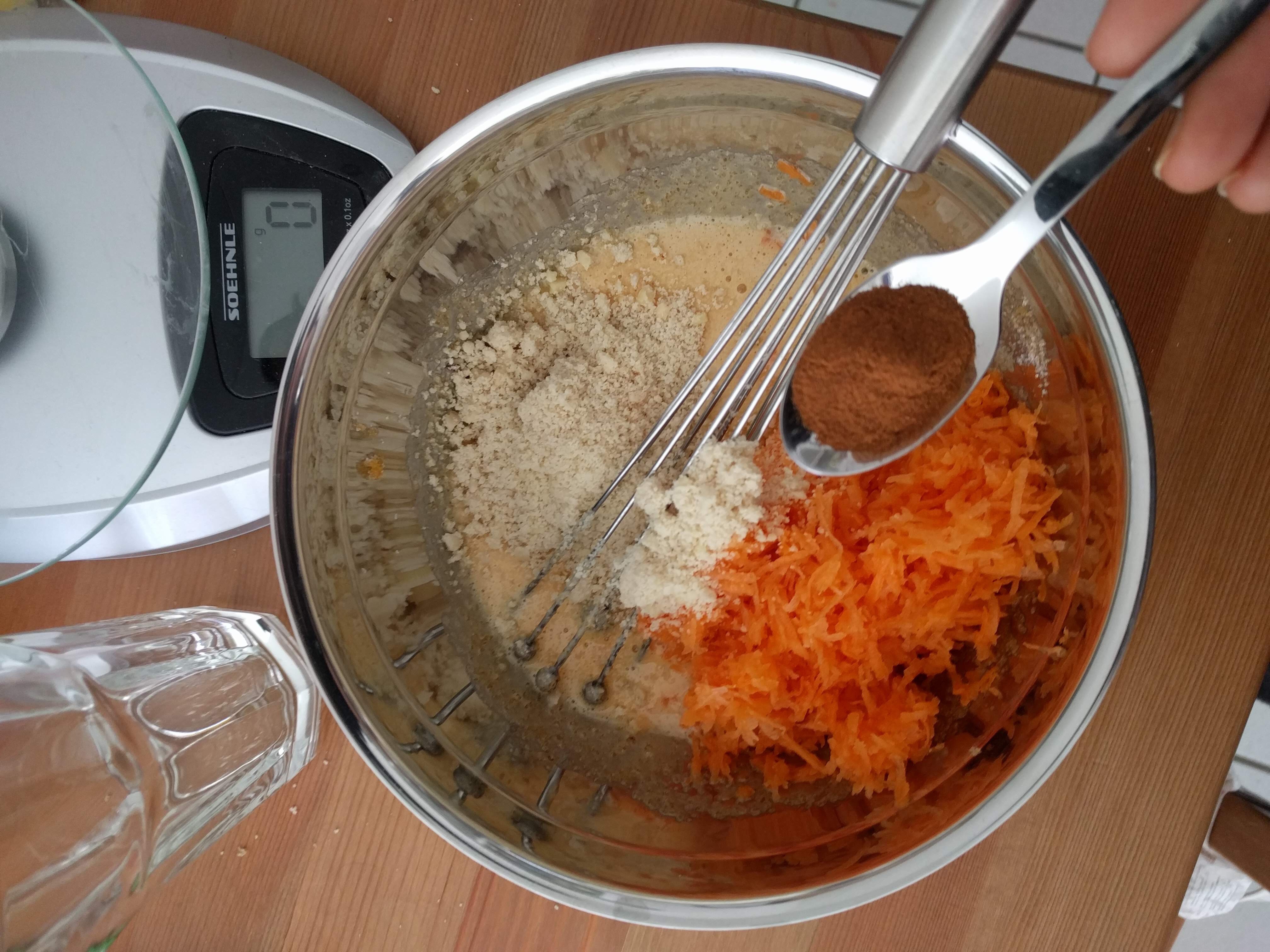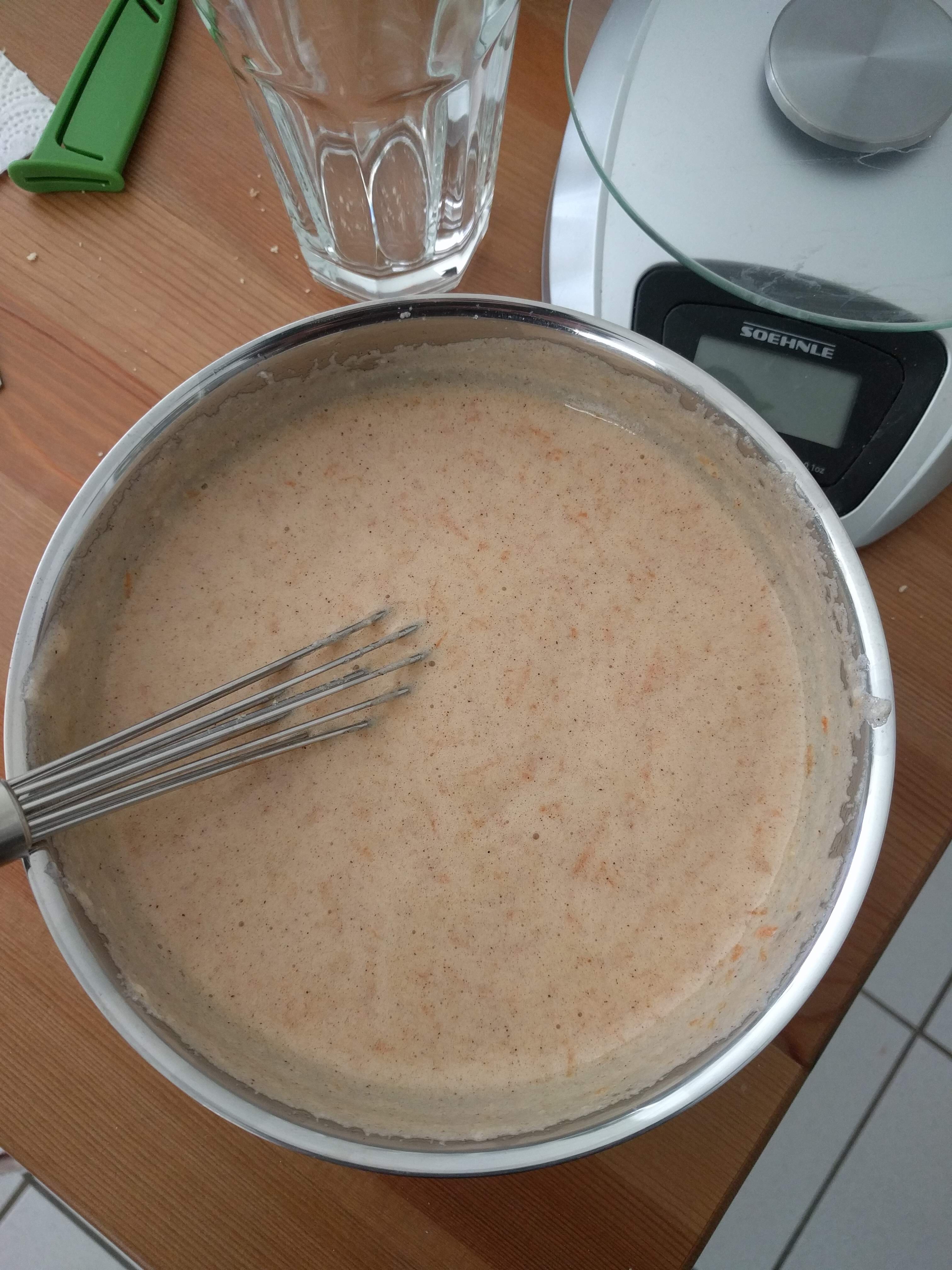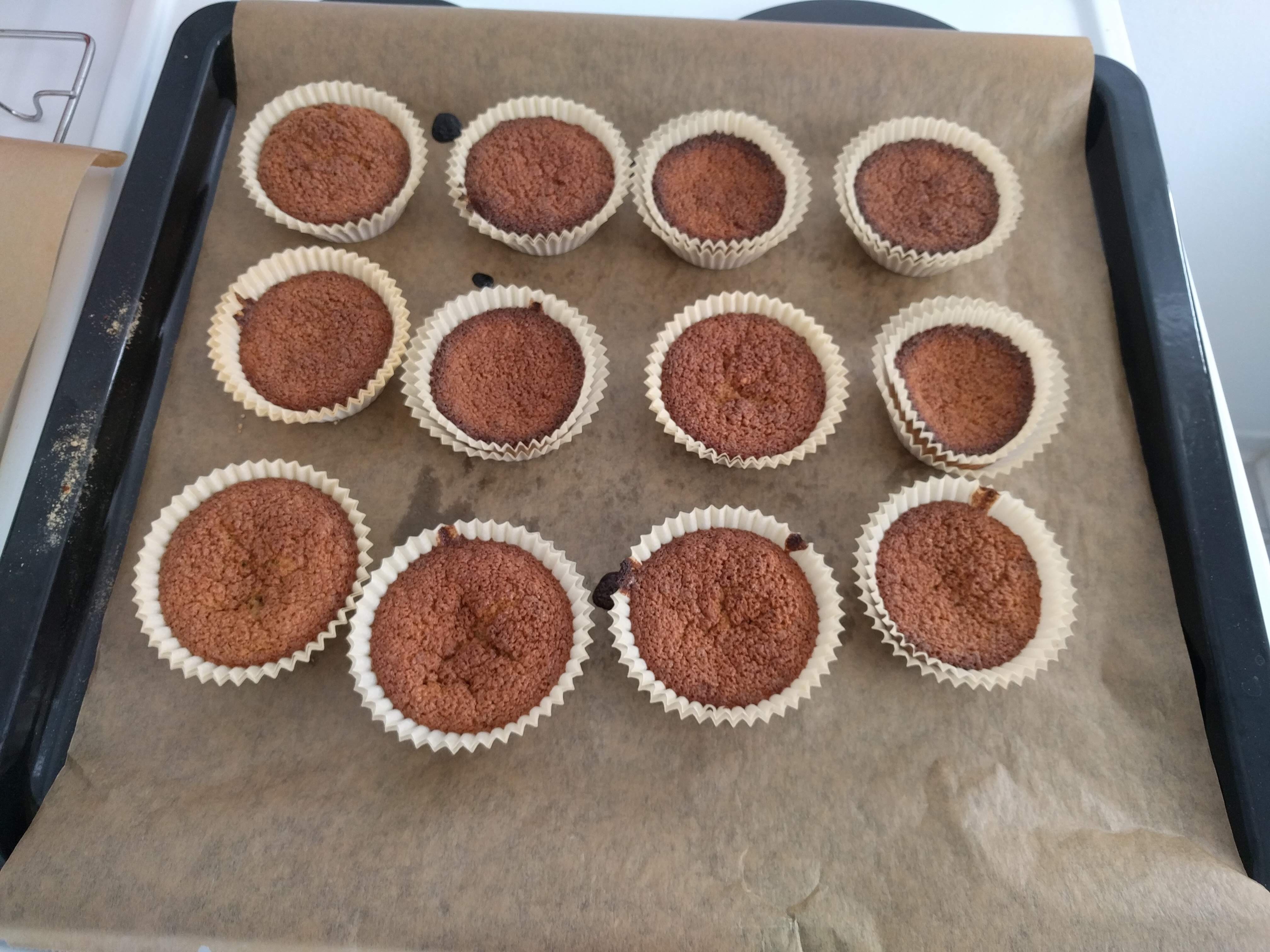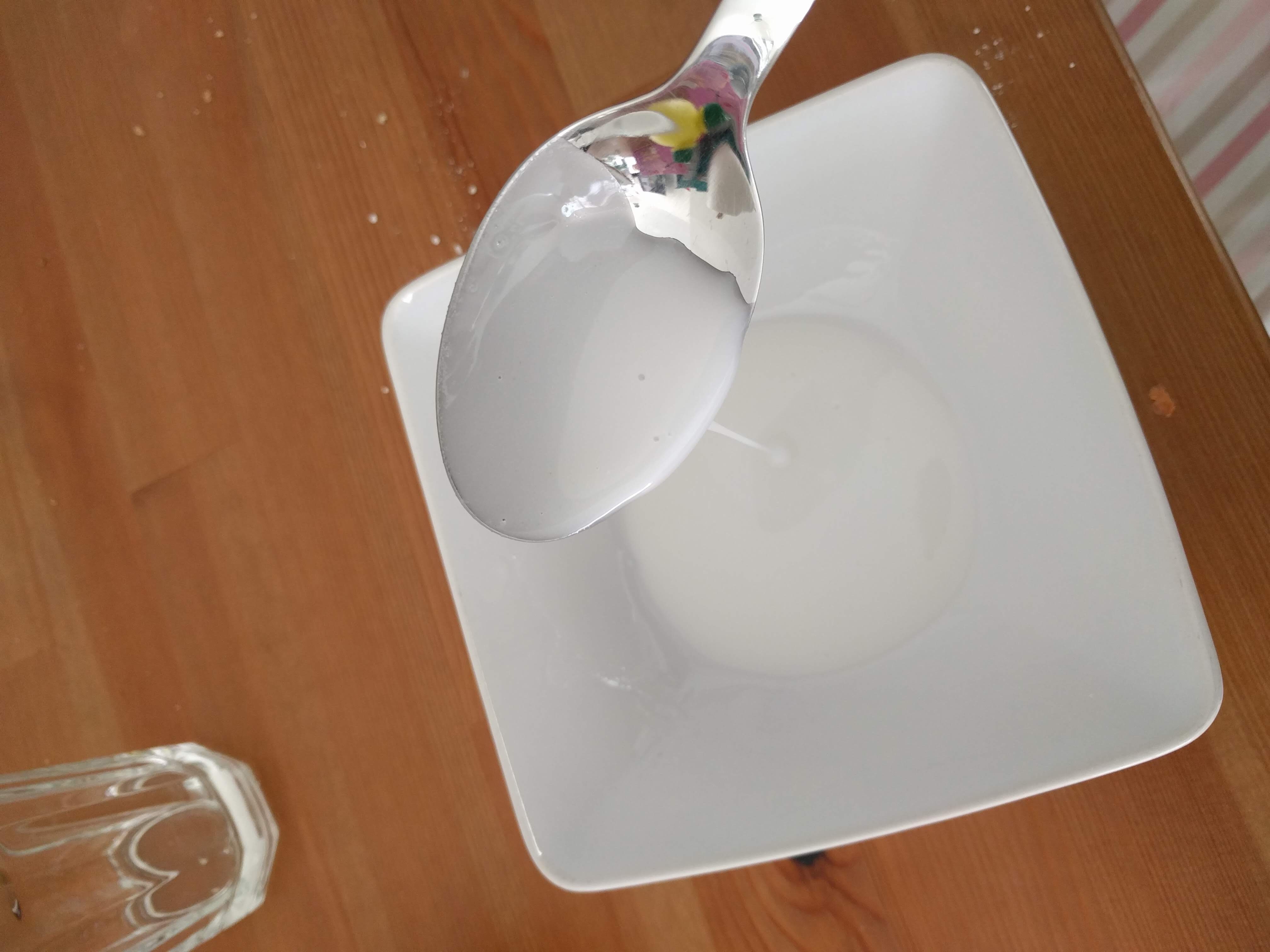 Follow us on social media: